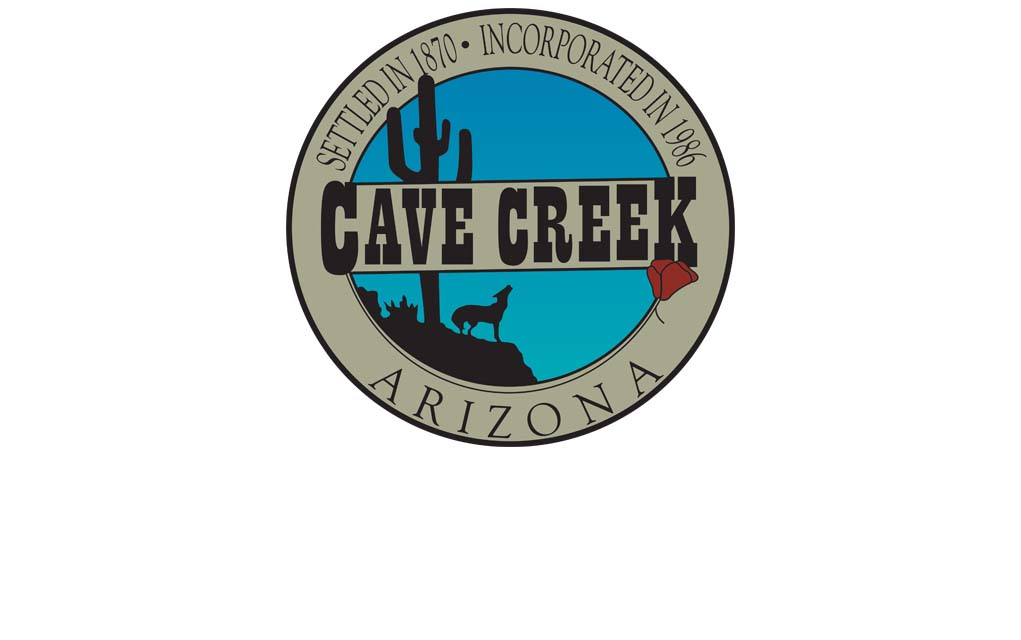 Signage.
Unintended consequences.
No clear answer.
Putting toothpaste back in the tube.
If you had to reduce the focus of the April 1 Cave Creek Town Council meeting to a few words, those would probably be it.
The signage ordinance in question was put on the agenda by the town attorney to give the community an opportunity to comment on the pros and cons, which was not available at the last meeting – and so they did.
While each side of the argument was clear, it boiled down primarily to the use of sandwich boards (these are NOT the only form of "portable" signs – think about real estate signs, etc.). While small business owners could make a case for the need, professionally done, particularly when located off the main street, to generate customers, residents opposed cited tackiness, proliferation, eyesores and safety issues (several intersections have so many signs distracting drivers, they drive through stop signs). Monument signs were consistently bashed.
In addition, this ordinance would negatively affect special event scenarios, as Hidden Hills, Empty Bowls and the recent rodeo were used as classic examples and, as a group, had strong representation at the meeting.
Which lead to the following:
Abject apologies from the town attorney for recommending the current language, which he described as all or nothing (binary), which turns out to be unenforceable and goes down the same path as the Gilbert ruling – lawsuits, supreme courts – and losses. Not to mention referendums and the likelihood of showing up on the Goldwater Institute's radar. It turns out to be a free speech issue, also.
While each side exhibited merit to their argument, it was left to the town attorney to recommend that they rescind the current standing and charge the staff with developing a new ordinance that is not all or nothing.
That action was passed, unamimously.
As one council member stated. "Not everyone is going to be happy.
There has to be compromise. Balance that includes safety, business needs and aesthetics."