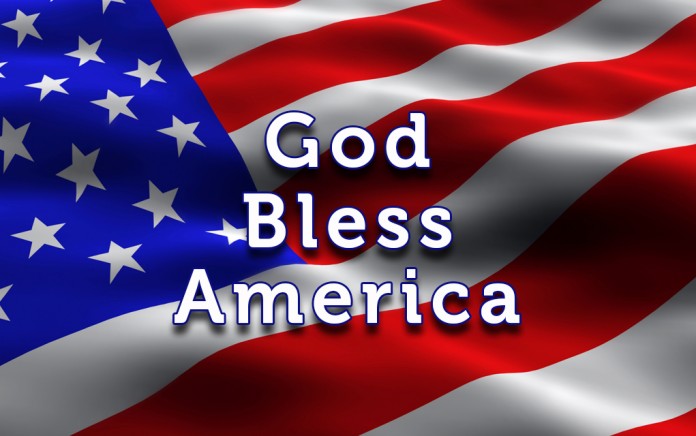 This was no birdie
A golfer in British Columbia started his first round of the season recently with a birdie that turned into a dubious hole-in-one. His tee shot landed on the green where the birdie in question was basking in the sun, says the Association of Mature American Citizens [AMAC]. It was an eagle, to be precise, and it picked up the golf ball when it landed and eventually dropped it into the hole.  According to the golfer, "Despite the rules of golf saying I need to replace it (which I did and missed the putt), this will still go down as my hole in one story for life."
Thrift store purchase came with a warning
The donations manager at a North Carolina thrift store was warned by the donor that the furniture in question was haunted, reports the Association of Mature American Citizens [AMAC]. According to the store' Operations Director, Elizabeth Brady, "he was told 'you don't want those, they're haunted.' And he said 'well, now I definitely want them'." The buyer, Ricky Scott, gladly paid $1,000 for the hand carved haunted bedroom suite saying, "maybe it will be a nice ghost."
Music hath charms
Some might find hip hop music annoying, but now the Swiss may have proven that it can be "cheesy," as well, says the Association of Mature American Citizens [AMAC]. It seems that researchers in Burgdorf, Switzerland recently tested the effect music might have on Emmental cheese. They found that hip hop music outdid opera and classical rock when it came to the impact on "flavor, smell and taste." According to the report produced by the Bern University of Arts scientists who conducted the research, "the hip hop sample topped the list of all cheese exposed to music," significantly increasing fruitiness, smell and taste.
A new spin on spin exercise
Spin classes are becoming all the rage among those seeking the ultimate in fitness exercise, according to the Association of Mature American Citizens [AMAC], which reports that a young and very agile Ukrainian personal trainer has developed a new take on spin workouts. So intense is Olena Sheremet's stationary bike workout routine that it has gone viral on the Internet.