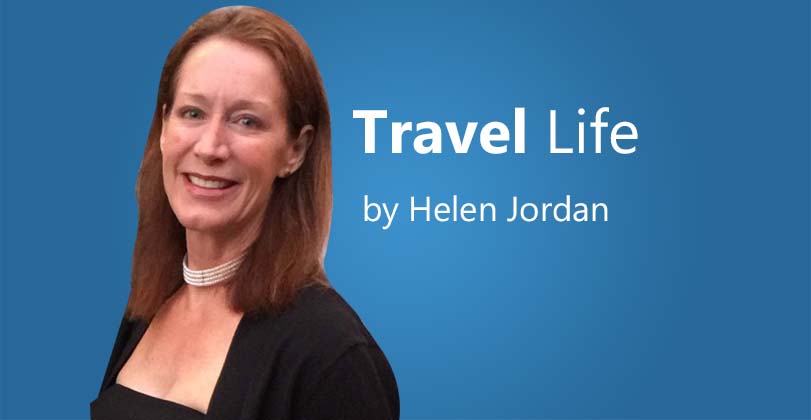 Who decides the "hottest destinations" in the world? Travelers! Here are some of the hottest destinations my clients and Virtuoso travelers want to visit.
Iceland is hot with no sign of slowing down, and France and Italy are still at the top of the list. Portugal and Spain are great values with fantastic cities, beaches, and history without the France and Italy prices. Croatia is a favorite with a fantastic focus on the Adriatic and Roman history – I would couple this with Slovenia which is more similar to continental European countries such as Austria. Outside of Europe, Egypt, Morocco, Jordan and Israel are hitting the radar. Turkey is starting to make a comeback.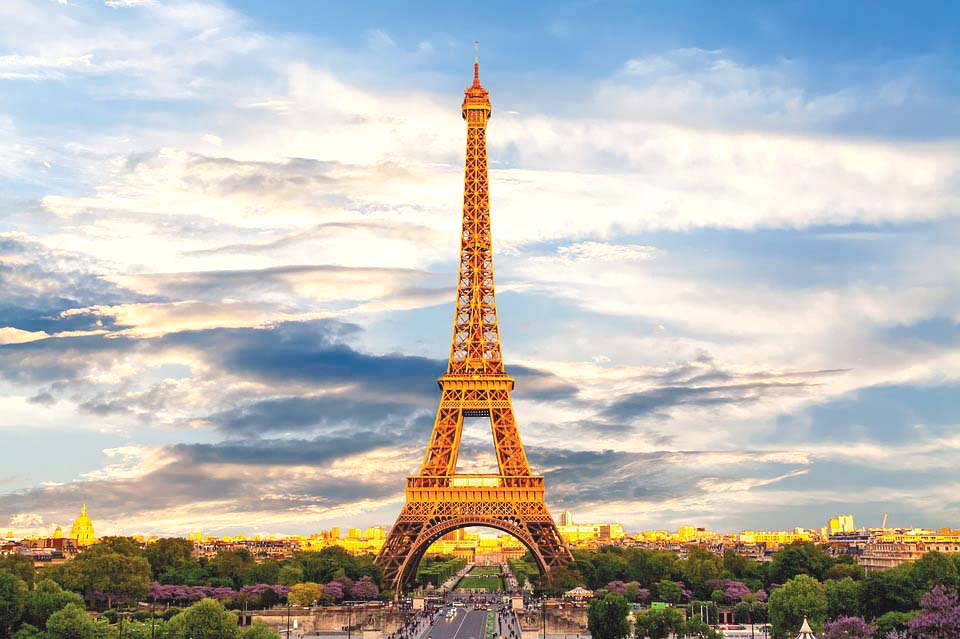 Most Popular Countries Overall
Italy, France, Iceland, South Africa and the USA are at the top of travelers' lists. Iceland offers an otherworldly experience. South Africa offers such a diversity of experiences from fantastic cities to beaches to wine regions to safaris – it should have a place on your travel list!
Popular Emerging Destinations
Japan offers an eclectic choice of cities and experiences. Croatia is the Adriatic's counterpart to Italy with amazing Roman ruins, fantastic seafood, and friendly locals. Portugal is one of my favorites – it's a country with a tremendous diversity of landscapes, history, beautiful cities & beaches, and the best port wine in the world. Now is the time to plan your trip before its prices catch up to the rest of the European continent.
Hot Adventure Destinations
New Zealand, Africa, Iceland, the Galapagos Islands and Costa Rica are at the top. New Zealand has not been as popular as Australia for many of us here in the US. I recommend it for is vast diversity, beauty and amazing experiences! Snow skiing, vineyards with wine tasting, hiking, and rafting through river gorges are a few of the great adventures that await you. Looking to the future, I bet that Greenland and our own National Parks will give these destinations a run for their money! Costa Rica is still a great adventure destination – personally, I enjoyed it for my surfing, hiking and yoga vacation.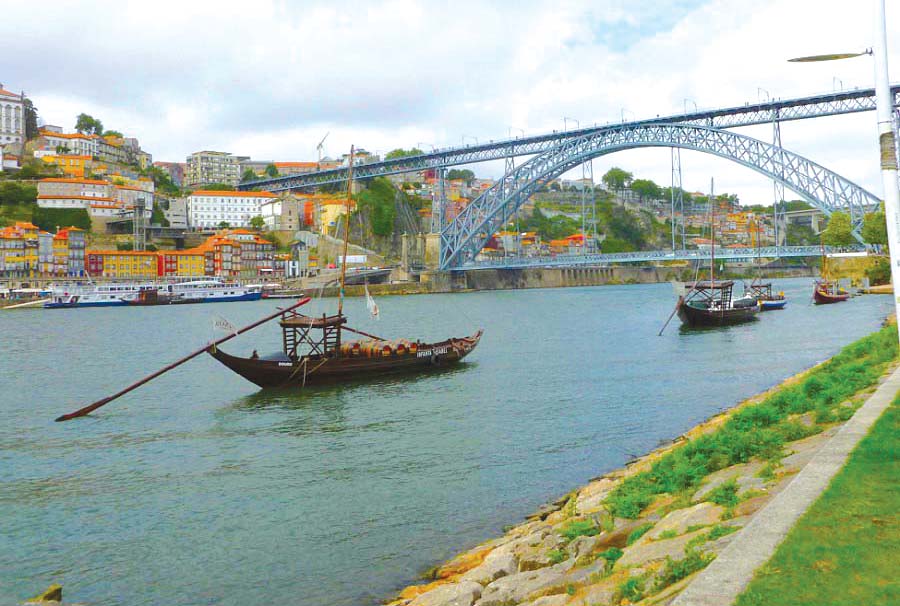 Hot Styles of Travel
Wellness & fitness, multi-generational, solo, and cruise travel are extremely popular. Some resorts are completely focused on wellness or fitness such as Pritikin, Miraval and as well as resorts in Switzerland, Germany, Italy and India. Dolce Vitality at Le Sirenuse on the Amalfi Coast offers an exclusive event twice a year for those who want an enriching experience for mind and body. Multi-generational groups are well suited for villa (home style) accommodations that have plenty of space and amenities that can include a chef and housekeeping so everyone can relax and enjoy their vacation. The travel industry has heard the frustrations of solo travelers and is offering more opportunities for no or low solo traveler pricing. Cruises of all types are popular, and the industry is continuing to innovate and increase the number and styles of cruises.

Whatever you decide for your next vacation, you can't go wrong. Just go and enjoy
Helen Jordan is the owner of Jordan Luxury Travel, an independent affiliate of Brownell Travel, a member of Virtuoso. She can be reached at helen@jordanluxurytravel.com.