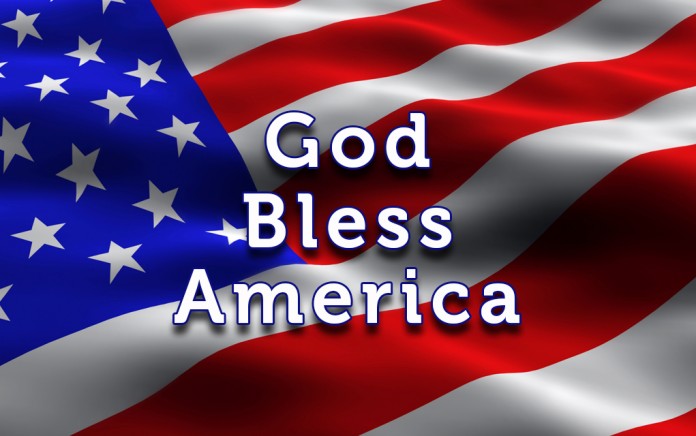 Music hath charms
Some might find hip hop music annoying, but now the Swiss may have proven that it can be "cheesy," as well, says the Association of Mature American Citizens [AMAC]. It seems that researchers in Burgdorf, Switzerland recently tested the effect music might have on Emmental cheese. They found that hip hop music outdid opera and classical rock when it came to the impact on "flavor, smell and taste." According to the report produced by the Bern University of Arts scientists who conducted the research, "the hip hop sample topped the list of all cheese exposed to music," significantly increasing fruitiness, smell and taste.
Dog gets 'seeing eye pup'
Charlie, an 11-year-old golden retriever belonging to the Stipe family of Mooresville, NC lost its eyesight and so the family adopted a puppy named Maverick to be a companion for Charlie. The Association of Mature American Citizens [AMAC] reports that the dogs quickly bonded. In fact, Mrs. Stipe told reporters that when they would play, Maverick would realize that Charlie would lose the toy sometimes, so [Maverick] would pick it up and put it back in front of him to re-engage playtime." And, when out of doors, the puppy would guide Charlie much the same way a seeing eye dog might guide a blind person. Maverick became a regular "seeing eye pup."
A big, but not the biggest baby
Harper Buckley who was born on March 15, 2019 in Elmira, NY weighing 15 pounds, 15 ounces at birth may hold the record for heaviest neonate ever born in New York State, according to her doctors. But, the folks who chronicle world records at Guinness would consider her a lightweight, according to the Association of Mature American Citizens [AMAC]. The world record holder, says AMAC, was a boy who weighed in at a whopping 22 pounds when he was born at home in Saville, OH to 7 ft 11 in tall Anna Bates and her husband, Martin, who was just 7 ft 9 in tall.