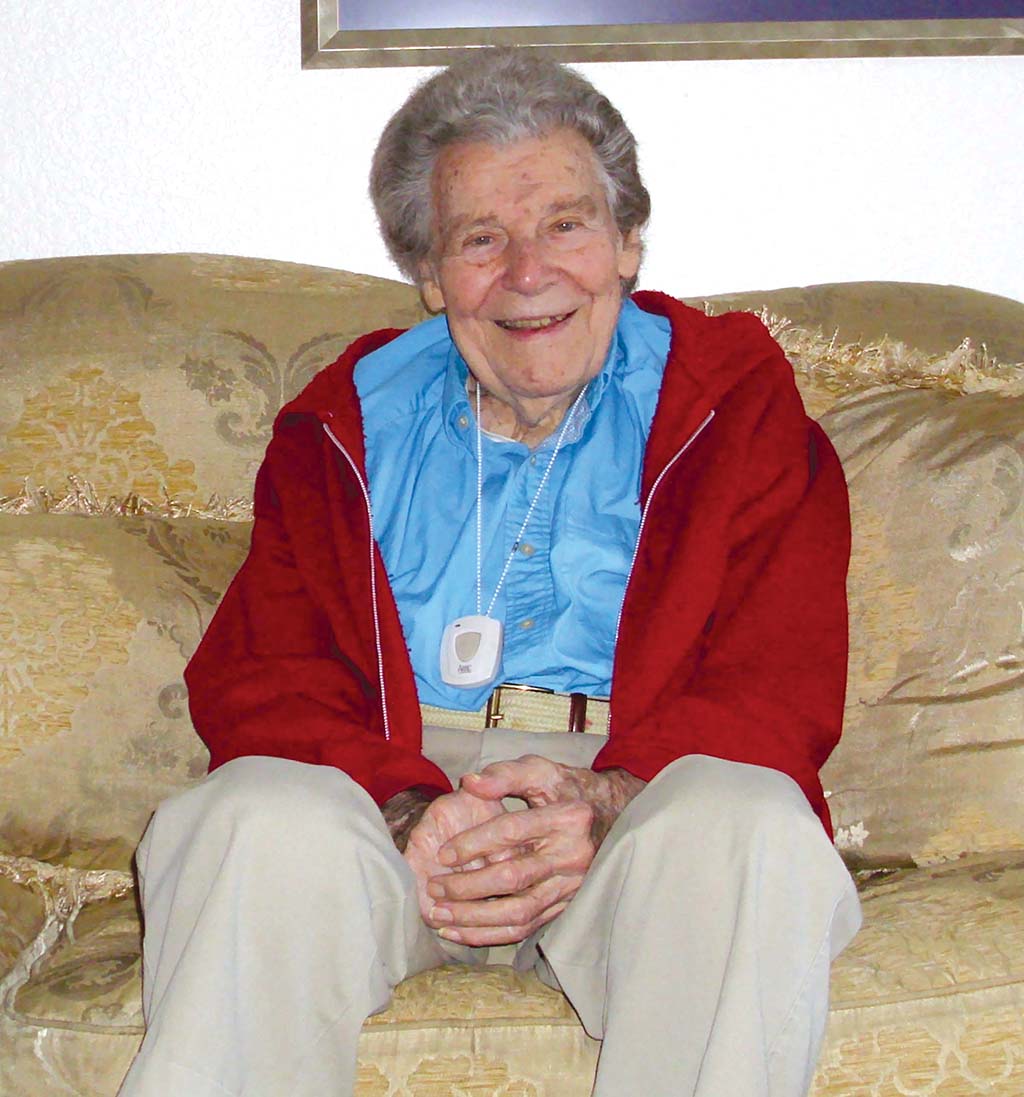 CAREFREE – Former New Yorker Demetrios Tallambekos is impressed with the Heritage at Carefree. "It's the best place in the world!" Revealing his wonderful sense of humor, he added, "And no one paid me to say that!" Tallambekos and his late wife, Shirley, moved into the Heritage after Shirley's daughter "researched retirement homes and zeroed in on it."
After moving from Sedona, Tallambekos, 80, is coming up on two years in Carefree. He shared that he likes the Heritage because "it's clean. Everyone is considerate. You don't have to worry if you have a problem. You just ask and the staff will help you. Also, everyone is interested in you. It's not a factory."
A chef at one time in Coney Island, Tallambekos knows good food. "Whatever they serve is good. Consistently good. It's homecooked food," he assured.
Tallambekos finds the Heritage to be luxurious, comfortable, caring and still quite affordable. He said they have plenty to do, and one activity he enjoys is the movies they show. "It's really all genres," he explained of their collection.
"I only have high praise for everything here," Tallambekos said. "They really want to make sure you're happy here. They do care and will never sluff you off. I can't think of anything I need outside of this facility. It's superb and I really want anyone considering retirement living to know that!"
The Heritage at Carefree has available one-bedroom, two-bedroom or studio efficiency suites, each with its own kitchen and bath. Owner Donna Holbura and her family offer independent, assisted living and memory care accommodations. See floor plans at heritagecarefree.com. The Heritage is located at 36590 N Pima Rd and may be reached by calling 480-488-1622 for information or a tour.