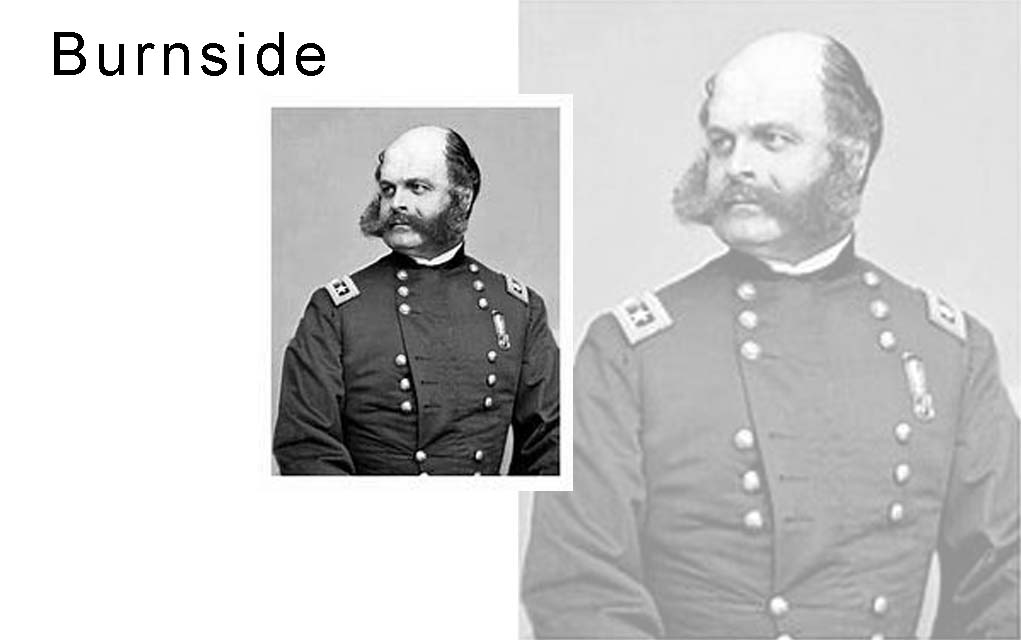 Scottsdale Civil War Roundtable proudly presents Frank O'Reilly on Tuesday April 16, 2019 at the Scottsdale Civic Center Library. One of the Roundtable's favorite speakers, O'Reilly will tell the dramatic story of "Battle in the Balance: Union Breakthrough at Fredericksburg."
The battle witnessed some of the most brutal close combat of the Civil War and for a moment the fate of the nation hung in the balance until the Union, under the command of General Ambrose Burnside, surprised and broke through the Confederate lines of Stonewall Jackson.
Mr. O'Reilly is Lead Historian at the Fredericksburg & Spotsylvania National Military Park. A noted author and lecturer, he has also served as the Civil War Sesquicentennial special events coordinator for the Fredericksburg, Chancellorsville, and Overland Campaign 150th anniversary commemorations.
The Scottsdale Civic Center Library is located at 3839 N. Drinkwater Blvd., Scottsdale. Doors open at 4:30, program begins at 5:45 pm. Everyone welcome.
For more information visit www.scottsdalecwrt.org or call 480/699-5844