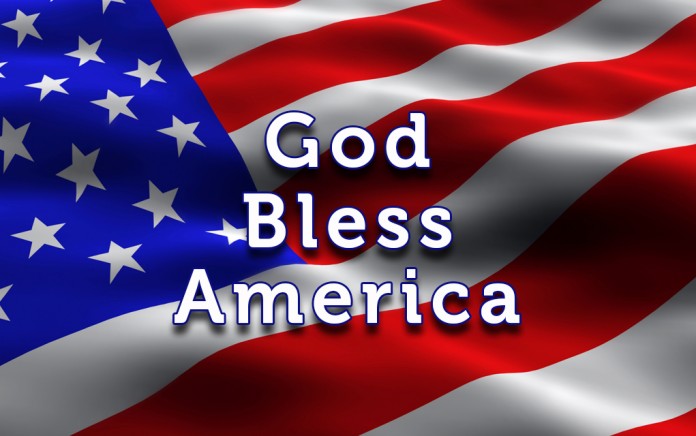 What's in your pocket?
Finally, the accessory we just can't do without– a tee shirt with its own pizza pocket. Yes, says the Association of Mature American Citizens [AMAC], no more will your hot slice of pizza go cold on you before you can munch away at it. Mike Hourani of Medford, NJ says he's raised more than enough money to bring his "better mousetrap" to market. He posted on his Kickstarter.com page that "we have already surpassed our goal! The Pizza Pocket Hoodie will be brought to the masses all because of you guys! I can't thank you enough."
A truly Great Dane
A Great Dane named Cleo put the maternity team at the Kingman Animal Hospital in Arizona to the test recently. It took 11 staffers to perform a C-Section on the expectant mom that produced an incredible litter of 19 pups, all of which are "doing great" the hospital reported. That is eleven more pups than the typical Great Dane litter of 8 puppies.
Doomsday preppers, attention!
The ultimate bomb shelter is for sale– an $18 million, five bedroom, six bathroom underground bunker complete with a guest house, a pool and a spa. It's located in Las Vegas NV, says the Association of Mature American Citizens [AMAC], and it features a lighting array that mimics a sunrise in the morning, balmy daytime illumination and a sunset to put you to sleep. The property listing boasts that the "concrete and steel doomsday bunker was designed to survive cataclysmic events in comfort."