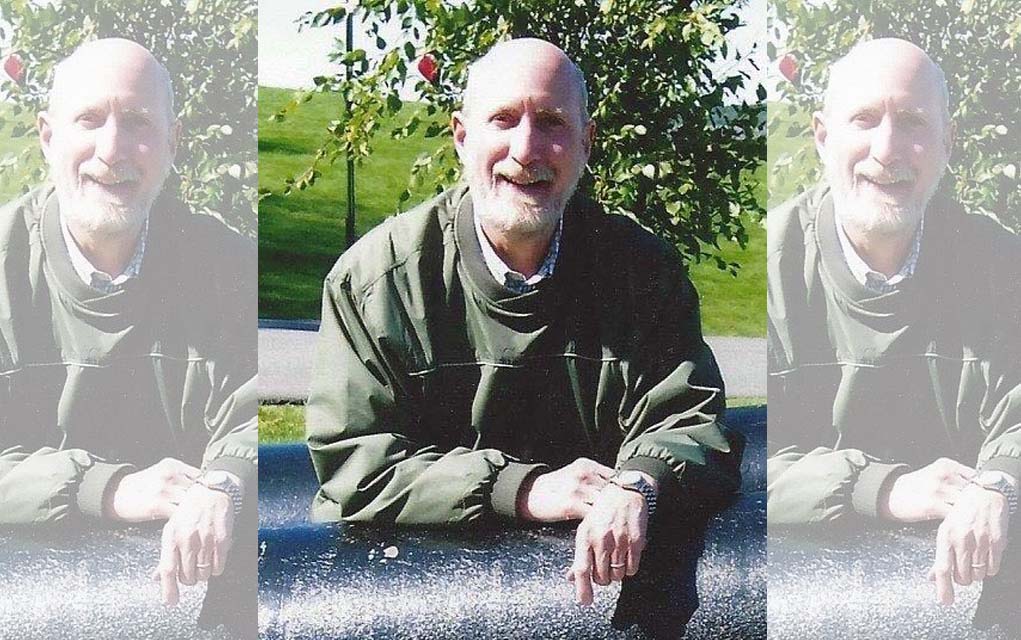 Scottsdale Civil War Roundtable proudly presents Howard Strouse discussing "Civil War Atrocities" on Tuesday, March 19, the Scottsdale Civic Center Library.
Though there were many heroic acts during the Civil War there was also a dark side, reflected in General Sherman's comment in 1865 that "War is all hell." Mr. Strouse will discuss atrocities committed before and during that conflict including John Brown, the Cook County Vigilance Committee, George Pickett, Nathan Forrest, John Pope and others.
Howard Strouse is a longtime student of 19th Century America with advanced degrees in American History and Government. He has spoken at roundtables and forums across the United States.
He is past General-in-Chief of the Columbus Ohio Roundtable and serves as historian and tour leader with the Civil War Education Association and The American History Forum. He is retired after a thirty-five year career as a Federal Special Agent with the Department of Defense.
The Scottsdale Civic Center Library is located at 3839 N. Drinkwater Blvd., Scottsdale. Doors open at 4:30, program begins at 5:45 pm. Everyone welcome.
For more information visit www.scottsdalecwrt.org or call 480/699-5844.