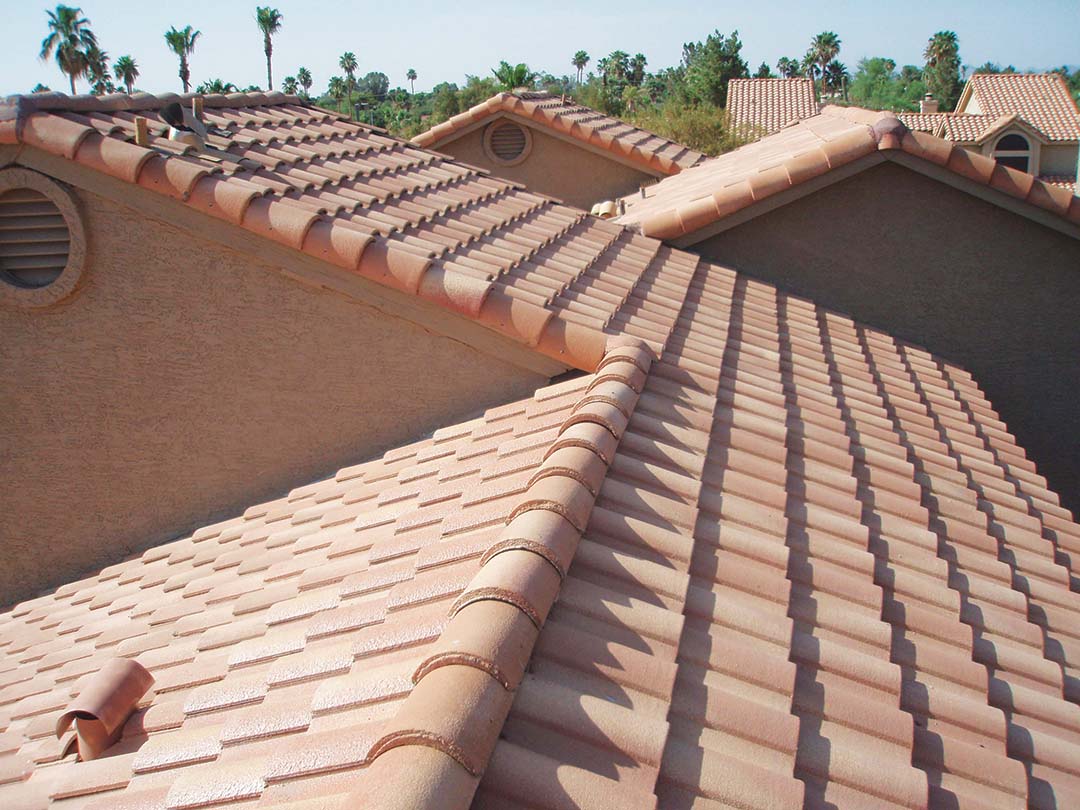 PHOENIX – There's a consensus at the family-owned and operated Renco Roofing: Our passion is to be the most trusted roofer. While they continue to earn that well-deserved trust, know that since 2004, Renco Roofing has been offering re-roofing, repairs and maintenance on tile, shingle and foam roofs, both residential and commercial. Know, too, in the 15 years since its founding, the BBB rated the company A+.
In addition to the nod from BBB, Renco Roofing received accolades from Ranking Arizona (The Best of Arizona Business). It has consistently moved up in the competitive roofing category through the years and has most recently landed in the number two top spot! The reasons are many but much appreciated by clients is the education they offer. The team encourages customers to get a couple bids, and they share with property owners what questions to ask of them. They take photos to SHOW customers any and all issues.
That transparency and willingness confirm to homeowners that Renco will fix the REAL problem on your roof.
Recent rains and the countless calls (148!) that followed brought out the creative thinking at Renco. So that no one with a leaking roof feels hopeless reaching an answering service in his or her hour of need, an emergency a hotline was set up for exactly those times – 866-RENCO-911. They genuinely care about their customers!
Renco Roofing employs dedicated and conscientious workers who seek excellence in every tile they lay, every shingle they attach. As the company continues to grow, including having received a fourth "foam truck," they are always looking for qualified staff (they will train those who truly want careers in roofing) to join the team. It's a great company to work for as Renco believes in promoting from within.
With warm weather on the horizon, remember, it's the ideal time to have your foam roof redone. Set up your appointment at 602-296-5944, whether for the foam roof redo, leaks or other maintenance or tile and/or shingle re-roofing. "WE cover it all!" assure the professionals at Renco Roofing.