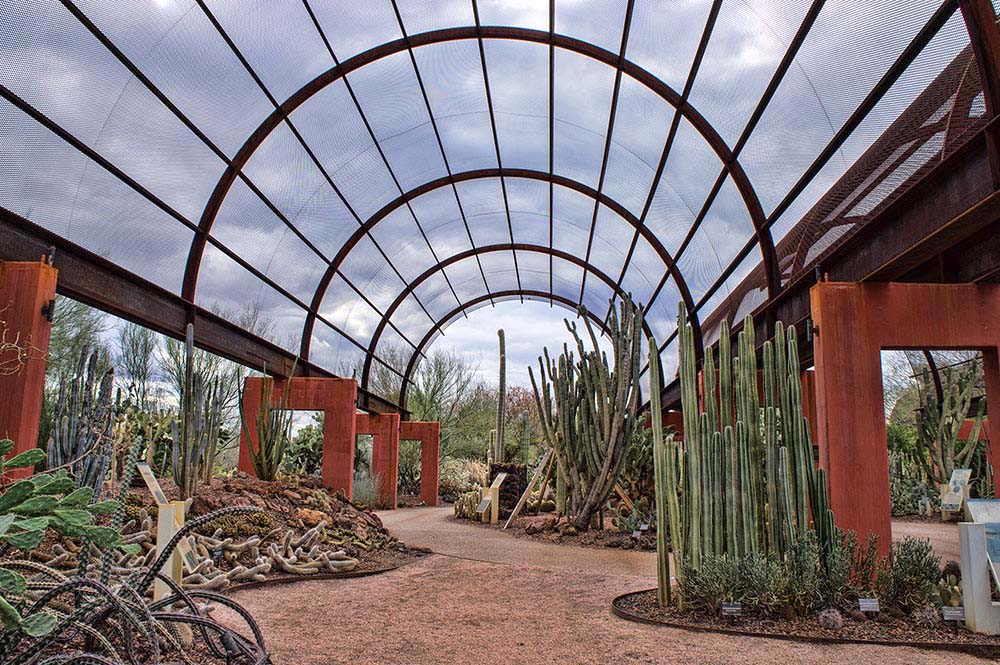 INSIGHTS to the OUTDOORS:
SPIDER PHARM: HARVESTING VENOM FOR RESEARCH AND EDUCATION with Chuck Kristensen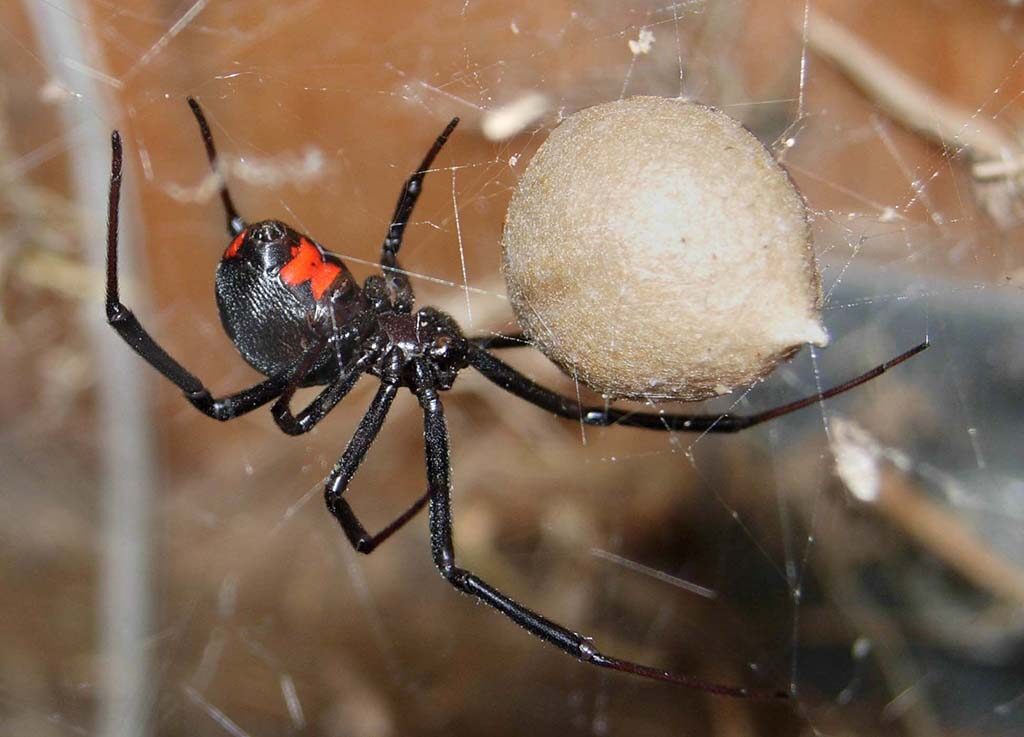 Tuesday, March 26, 9am – 12pm
Are you fascinated by venomous creatures? A special presentation from Spider Pharm founder, Chuck Kristensen, on collecting, breeding, and harvesting venom from spiders and scorpions for antivenin. Kristensen has been featured on Dirty Jobs and Arizona Highways TV.
Cost: $30, 10% discount for HC members
TRIPS & TOURS:
BEHIND THE SCENES AT THE DESERT BOTANICAL GARDEN with Tina Wilson and Dr. Shannon Felberg
Wednesday, March 27, 8am – 4pm
The Desert Botanical Garden is celebrating its 80th year of being a national leader in education, conservation, and research. Join us for a guided tour of this outstanding facility. Ticket includes round trip transportation and admission to Desert Botanical Garden.
Cost: $60, 10% discount for HC members
KNEE-HIGH NATURALISTS – FOR 3 TO 5 YEAR-OLDS
Mondays, March 18, 25, April 1, 8, 15, 9:30am – 11am
Explore the Prescott National Forest with your Knee-High Naturalist and open your eyes to the 'little big world' of the Arizona Central Highlands. Learn about the local animals and how they live in this unique environment.
Classes held in the Highlands Center Discovery Gardens.
$60 full series, $15 per class; 10% HC member discount. Scholarships are available.
COMING IN APRIL! A FAMILY NATURE FUN FEST!
SPRING SPECTACULAR!
Saturday, April 13th, 9am – 12pm
A fun family event in the Discovery Gardens to celebrate the beginning of Spring!
This kid-friendly festival kicks-off Discovery Garden events for 2019 with crafts and activities for all ages. Hands-on educational stations highlight the spring happenings at the Highlands: birds, blossoms, insects, reptiles, mammals, and more! Sponsored by Findlay Toyota.
$6 Adults, $4 Children: FREE for HC Members!
To register for any of these Highlands Center programs, please call 776-9550 or go to www.highlandscenter.org
About the Highlands Center for Natural History
Formed in 1996, the Highlands Center for Natural History is a non-profit organization developed to foster an appreciation for and knowledge of the natural wonders of the Central Highlands of Arizona. Operating on an 80-acre campus near Lynx Lake through a Special Use Permit with Prescott National Forest, the Highlands Center is a regional hub for lifelong learning, designed to invite discovery of the wonders of nature through on and offsite programs, supported by contributions from individuals, corporations, foundations and community partners.
Visit www.highlandscenter.org for more information.