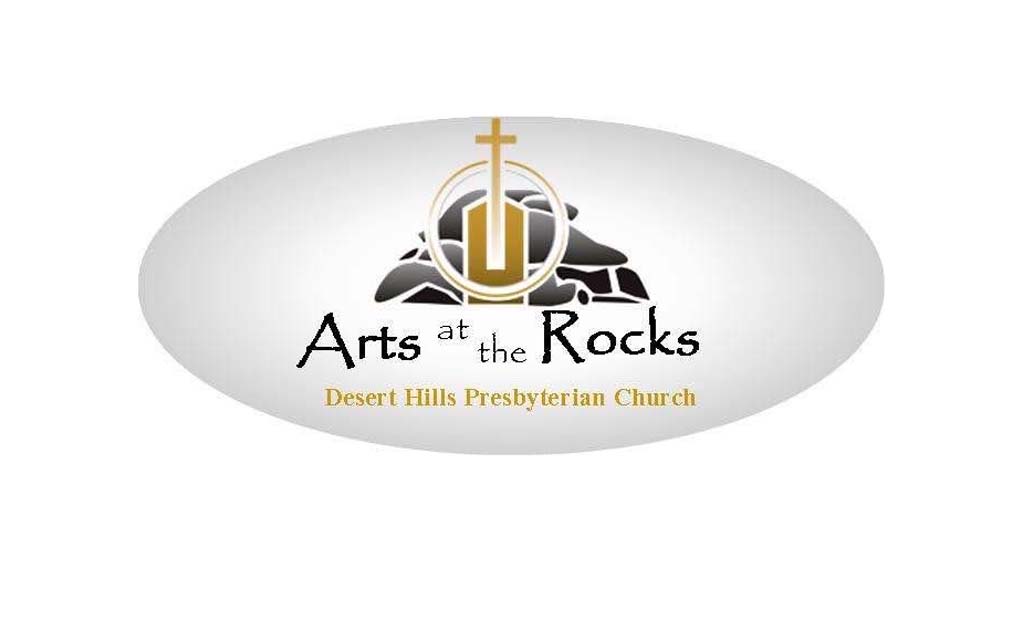 Sunday, March 10, 2019 4:00 P.M.
Don Shire in Concert
Don Shire is an internationally known, gifted Christian trumpeter and recording artist, appearing frequently on Christian TV and radio. His concert tours and mission outreach have taken him to 34 countries worldwide. He shares stories from his travels, including trips to play his trumpet for primitive tribes living in the bush of Africa and the rain forests of South America. Don's musical arrangements vary in style from classical to jazz to gospel and appeal to all ages.
1 Corinthians 14:8 says "Again, if the trumpet does not sound a clear call, who will get ready for battle?" This is one of Don's favorite verses, as the trumpet has opened doors around the world for Don and his ministries. Come join us for this free concert and be inspired!
"Peppi" – Christian Comedian
Sunday, March 24, 2019 7:00 P.M.
Peppi Garrett is a stand-up comedian, a weekly comedy radio personality, a writer, and a story teller. And, most importantly, she is a lover of Jesus Christ, the One who saved her soul and gave her life purpose. Peppi loves people, and gets her thrills when something she says brings joy to others, or encourages someone to grow in their faith – "Whoever knew it could be this much FUN?" Peppi's performances illicit comments like, "Genuinely funny and fresh material", and "Side-aching funny!"
Please mark your calendar and purchase your tickets early for the show. Doors will open at 6:30 PM with refreshments served; however, the show will begin promptly at 7:00 PM. The minimum age to attend is 8 years old. The ticket fee is $10.00 per person and may be purchased in the Desert Hills Presbyterian Church office. Join us for an evening with Peppi – an incredible time of laughter with a message for the heart.
Both events will be held at Desert Hills Presbyterian Church (34605 N. Tom Darlington Road – Scottsdale).
For further information, call 480-488-3384