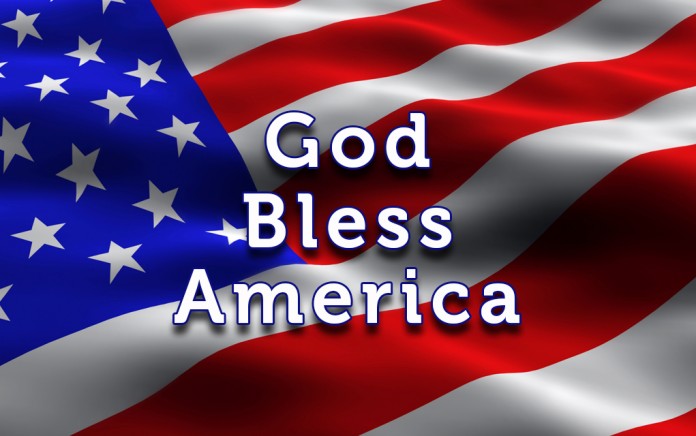 What's in a name
Looking for a unique way to say "I Love You" or has the love of your life betrayed you? Don't take this the wrong way, but the Bronx Zoo is peddling cockroaches as an ideal Valentine's Day gift for that special someone in your life, according to the Association of Mature American Citizens [AMAC]. The zoo claims that while flowers wilt and candlelight fades, for a fee, they'll name a roach after your loved one… because roaches are forever. Or, if that special someone has done you wrong, as they say, you may want to turn to a zoo "down under." The Wild Life Zoo in Sydney, Australia will enter you in a competition to name a very deadly snake after that miscreant so you can truthfully declare that he or she is a snake in the grass.
A-Maze-Ing
It gets pretty cold in Manitoba this time of the year and there's plenty of snow so the proprietors of A Maze in Corn, a summertime attraction just south of Winnipeg, replaced it with A Maze in Snow to attract wintertime tourists. Owner Clint Masse believes his creation will make it into the Guinness Book of World Records. His snow maze measures more than 29,000 square feet, says the Association of Mature American Citizens [AMAC], significantly larger than the 17,222 square foot Thunder Bay snow maze in Ontario, which currently holds the record.
Puppy love
New York City again pays homage to man's best friend with the return to the City of the Museum of the Dog, which reopened recently, reports the Association of Mature American Citizens [AMAC]. The museum, which is operated by the American Kennel Club, was relocated from New York to St. Louis in 1986. In addition to dog-themed works of art, visitors can learn everything they ever wanted to know about breeds of dogs. And, it features an interactive exhibition that allows you to "train" a virtual dog named Molly.