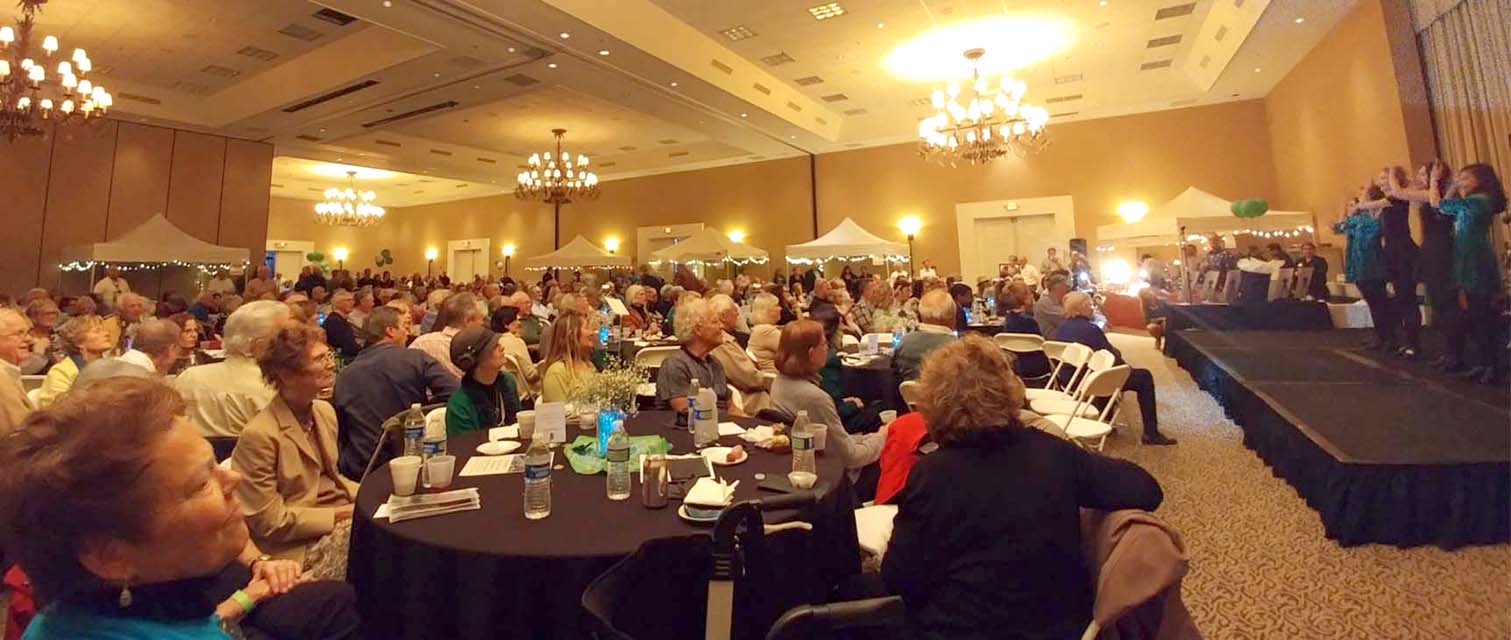 CAREFREE/CAVE CREEK/N. SCOTTSDALE – Foothills Caring Corps announces participating restaurants to its 15th Annual Taste of Foothills Fundraiser benefiting independence for seniors. The celebration is from 5:00 – 8:30 p.m., Wednesday, March 13, at CIVANA Carefree Resort, 37220 Mule Train Road in Carefree.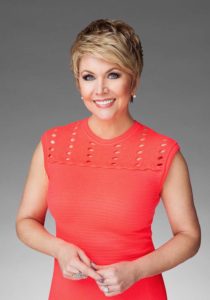 Attendees of the popular fundraiser will savor award-winning cuisine from Bryan's Black Mountain Barbecue, CIVANA Carefree, Giordano's Trattoria Romana Ristorante, Harold's Cave Creek Corral, It's a Divine Bakery, Janey's Coffee Co., Liberty Station, Tomaso's and Venues Café.
Attendees will enjoy a celebratory evening with entertainment by the Pat James Band, a local favorite playing traditional country western music, and live painting by Lance Headlee, a renowned contemporary western artist.
Popular auctioneer Jonathan Blair will lead the live auction enticing guests with exciting experiences including a Tubac Golf Resort package, Ballet Arizona tickets with transportation and dinner at Gertrude's Restaurant, a gourmet chef cooked Italian dinner for eight in the exclusive Desert Mountain community, and a two-night dinner and show package at South Point Hotel, Casino and Spa in Las Vegas.
Special guest emcee Terri Ouellette, host of ABC15's Sonoran Living, will inspire and guide attendees through the evening festivities. "Terri O" has entertained and educated viewers on the morning news, hosting several lifestyle shows and in her book, "Easy Embellishing with Terri O."
General admission is $50 per person with VIP table admission options available. All proceeds benefit the volunteer-based nonprofit. 
The Taste of Foothills Fundraiser provides key funding for the mobility and transportation services including the programs for mobile meals, medical transportation, shopping, medical equipment loan closet, and van transportation. 
For tickets or for more information, call the Foothills Caring Corps at 480-488-1105 or visit www.foothillscaringcorps.com.