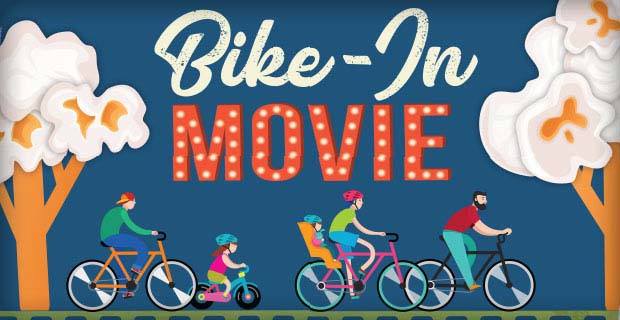 Bike-in Movie
Come join us at Horizon Park Saturday, Feb. 23 for our Bike-in Movie event from 5 to 9 p.m. We will have games, food for sale, and will be showing a movie at sundown. Be sure to bring your blankets and cozy up under the stars!

5-9 p.m., Saturday, Feb. 23
Horizon Park & Community Center
15444 N. 100th St., Scottsdale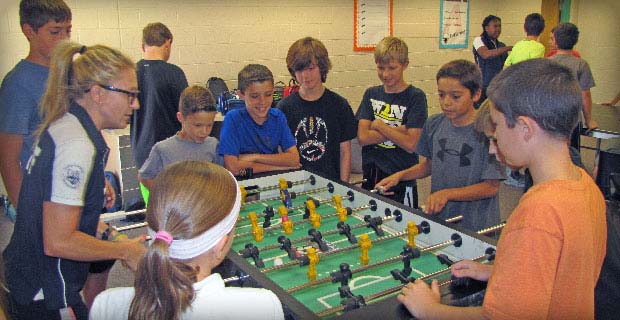 Spring Break Camps
Don't sit home bored during spring break! First through fifth graders will participate in fun and an afternoon snack will be provided. Camps will be offered at two locations, Mountain View and Horizon community centers.
8 a.m. – 4 p.m., March 11-15
First-through-fifth graders – $100 per child
Visit www.Recreation.ScottsdaleAZ.gov and search 'Spring Break Camp' for more details.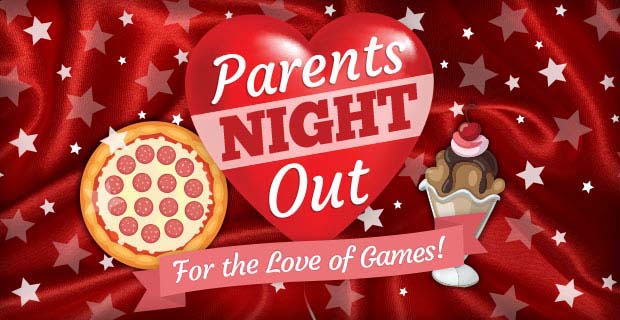 Parent's Night Out
Follow Cupid's arrow on Friday, Feb. 15, and drop off the kids at the Horizon Park Community Center for a post-Valentine's Day celebration. Staff will provide supervised activities including scavenger hunt, Valentine's crafts, pizza, ice cream sundaes, and much more. Please sign up early, as registration is limited. Drop-off time is 6:15 p.m., and your child must be picked up by 10 p.m. or a late fee will be assessed. Ages 5-12.
To register, please visit: www.Recreation.ScottsdaleAZ.gov and search, 'Parent's Night Out'.
6:15-10 p.m., Friday, Feb. 15
Horizon Park Community Center
15444 N. 100th St., Scottsdale