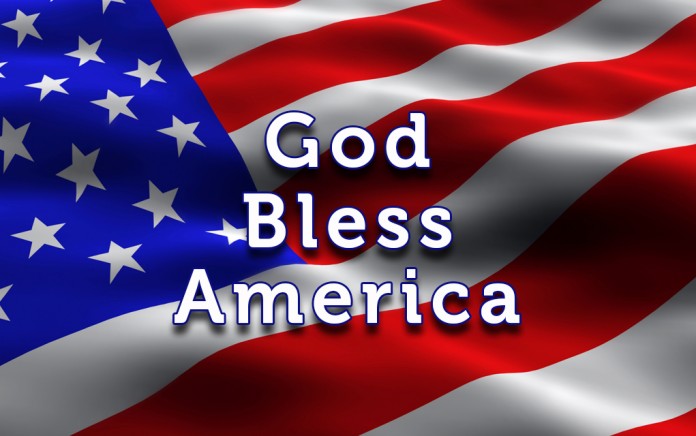 'Sun Dog' weather
That gal in Kalamazoo, MI got as rare glimpse of what the National Weather Service calls, "Sun Dogs, last week when temperatures plummeted to as low as 18 below zero, reports the Association of Mature American Citizens [AMAC]. It was a sight to see and, fortunately, the phenomenon caused by airborne ice crystals was caught on video.
She was frozen
Anyone with a little daughter, niece or granddaughter will know Elsa. She's the animated Queen of Arendelle in the Disney film, Frozen, who had the power to deploy ice and snow, explains the Association of Mature American Citizens [AMAC]. So, when frigid temperatures left McClean, IL "Frozen," the cops decided to hunt Elsa. They found her [or a reasonable facsimile] and put her under arrest, noting on Facebook that she would not be freed until the temperatures warmed up.
This Valentine's Day, say it with a meteorite
Valentine's Day is fast approaching, and you can bet that a goodly number of local lovers will soon scramble in search of an appropriate present lest they be labeled Lotharios. But, there are plenty of ways this year to make an impression on your lady fair, says the Association of Mature American Citizens [AMAC]. For example, AMAC points out, British auctioneers have a 22-pound meteorite up for bid. Not romantic enough, you say. Well this bit of space debris split from an asteroid 320 million years ago and fell to earth in 1947 in the shape of a heart. And, it has the appropriate moniker, "Heart of Space." Can it get any more adorable than that? Oh yeah, it is expected to fetch $300,000 to $500,000 when it is put up for auction on Valentine's Day. Now, that's adorable.