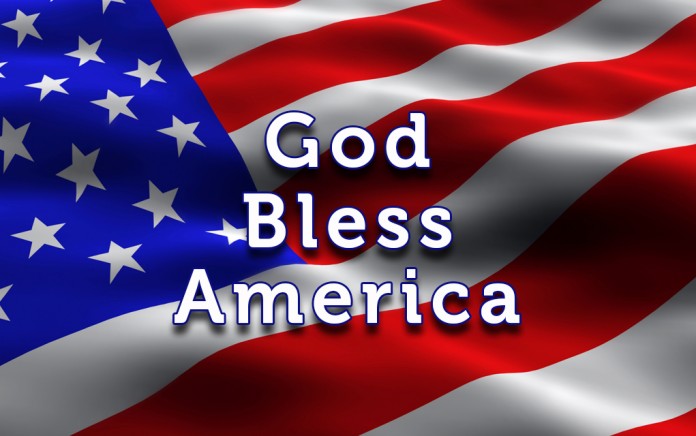 The cops will pour the drinks
Three citizens of Kutztown, PA will imbibe for free at an event sponsored by the Kutztown Police Department. A call for volunteers "willing to drink hard liquor to the point of inebriation" was posted on the department's Facebook Page recently and produced instant results. The volunteers will be part of a training exercise designed to demonstrate how to administer Standardized Field Sobriety Tests during suspected DUI incidents. There were quite a few responses when the police announced they had selected the three volunteers, according to the Association of Mature American Citizens [AMAC]. Most of them lamented that they weren't picked, and many asked to be considered for future such "drinking exercises."
Where's Wally
There are service pets, mainly dogs, that help individuals with disabilities. And then there are emotional support animals that provide comfort to those who need a break. Take Wally, says the Association of Mature American Citizens [AMAC]. Wally's owner, Joie Henney, frequently visits schools and senior citizen facilities in the greater York, PA area, encouraging the children and the seniors he meets to pet the 4 ½ foot emotional support alligator.  "He's just like a dog.  He wants to be loved and petted," says Henney.
New for the well-dressed golfer
Attention all you golf aficionados, don't let the grass grow under your feet! The Association of Mature American Citizens [AMAC] reports that Nike will soon introduce for sale a new take on golf shoes, golf sneakers featuring what the shoe maker calls, "golf-ready traction." And, to give them a bit of panache they have fairway-like uppers made from an AstroTurf-like material. The company says when they hit the stores, they'll cost a mere $140 a pair.
This is not a golfer's "lie"
The pro shop at your local golf course is not likely to have this driver in stock. It's more than 37 feet long and it recently made it into the Guinness Book of World Records, according to the Association of Mature American Citizens [AMAC]. The star of the TV sit-com "Black-ish," Anthony Anderson had the honor of using it to drive a golf ball 106-feet. It took Anderson three tries to set the record and it was all caught on tape.