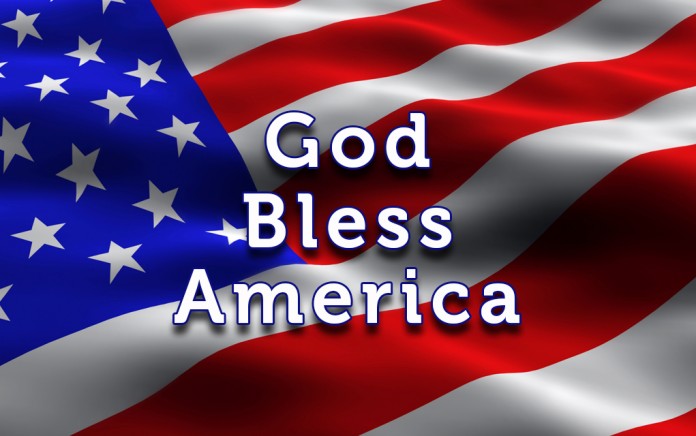 This is not a golfer's "lie"
The pro shop at your local golf course is not likely to have this driver in stock. It's more than 37 feet long and it recently made it into the Guinness Book of World Records, according to the Association of Mature American Citizens [AMAC]. The star of the TV sit-com "Black-ish," Anthony Anderson had the honor of using it to drive a golf ball 106-feet. It took Anderson three tries to set the record and it was all caught on tape.
Achoo
Dr. William Schaffner at the Vanderbilt University School of Medicine warns that those $80 boxes of so-called "infected" tissues recently introduced by a start-up company in Los Angeles are potentially hazardous, reports the Association of Mature American Citizens [AMAC]. But, the company, Vaev, says "we believe using a tissue that carries a human sneeze is safer than needles or pills." They suggest that their tissues allow you to control when you have a cold, allowing users to "get sick on your terms." Dr. Schaffner disagrees. He says: "Save your $80. This whole thing is a cockamamie idea."
A tale of two barbers
A seven-year-old girl in Houston is turning heads as she embarks on a potential career as a barber. Alijah Hernandez's father says she's been hanging out in his barber shop since she was four years old and has learned a thing or two about styling hair. She can't practice on real customers, but she's so good, says the Association of Mature American Citizens [AMAC], that her services are on demand by friends and family. Meanwhile, in upstate New York, the world's oldest barber, according to the folks at Guinness, is still plying his trade at the age of 107. Anthony Mancinelli will turn 108 in March, and according to recent news reports, he is still putting in 40 hours a week at the Fantastic Cuts barber shop in the town of New Windsor, NY.