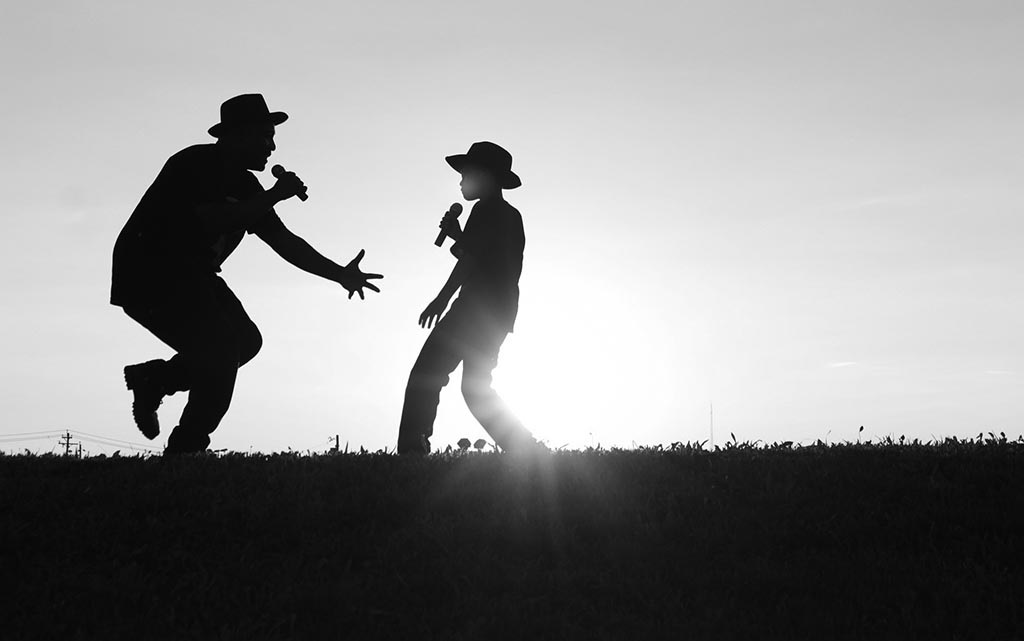 PHOENIX – The Herberger Theater Center is accepting applicants for its 20th Annual Arizona Young Artists' Competition on March 9, 2019. Applicants may enter in one or more of the three areas of competition: Acting, Dance and Voice. With support from the National Society of Art & Letters, the winner in each discipline will receive a $1,500 scholarship to help further their education in the arts. An additional $1,500 scholarship will be awarded to one participant by Arizona Broadway Theatre (ABT). That winner will be offered an opportunity to perform in a Main Stage production at ABT.
Applicants will register to perform for a panel of judges at preliminary auditions held on Monday, March 4 (Acting – ages 15-19), Tuesday, March 5 (Classical Voice – ages 16-20), Wednesday, March 6 (Musical Theatre Voice – ages 15-19) and Thursday, March 7 (Dance – ages 15-19). The top four finalists in each category will be selected to participate in the finals competition on Saturday, March 9 in front of a live audience at the Herberger Theater. The audience will play an important role in selecting the "People's Choice" winners in each category. Tickets to attend the finals competition are $10 for adults and $5 for students. Parking passes for $6 at the Arizona Center are available. Contact the Box Office at 602-252-8497 for tickets and parking information or order online at www.HerbergerTheater.org.
The non-refundable entry fee is $25.00 for each discipline. The registration form and audition information are available at http://herbergertheater.org/ayac. Deadline to register is midnight Sunday, February 24, 2019. For more information about the competition, contact Mary Robinson at 602-254-7399, Ext. 104.