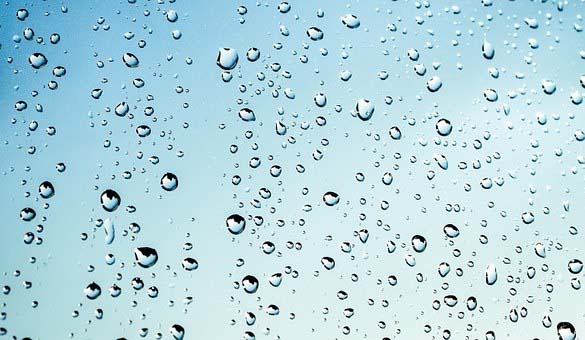 What is the state of water availability which supplies us with our water here in the foothills area? Learn how Scottsdale manages and conserves its water resources. Prior to the mid 1980s, Scottsdale relied almost entirely on groundwater for its water supply. Now, most of the supply is from renewable surface water sources. See what we are doing to conserve water and what you can do as we look to the future.
Elisa Klein, Certified Water Efficiency Professional, Water Conservation Practitioner, Desert Landscaper, Smartscape, Irrigation Auditor, is the water conservation coordinator from the Arizona Municipal Water Users Association (AMWUA
Join us to hear Elisa talk about this extremely important topic on Monday evening, February 4th, at the Holland Community Center, 34250 N 60th St., Scottsdale, 85266. The 6:30-8 pm seminar is sponsored by the Desert Awareness Committee of the Foothills Community Foundation. Reservations are not necessary. Donations are appreciated.