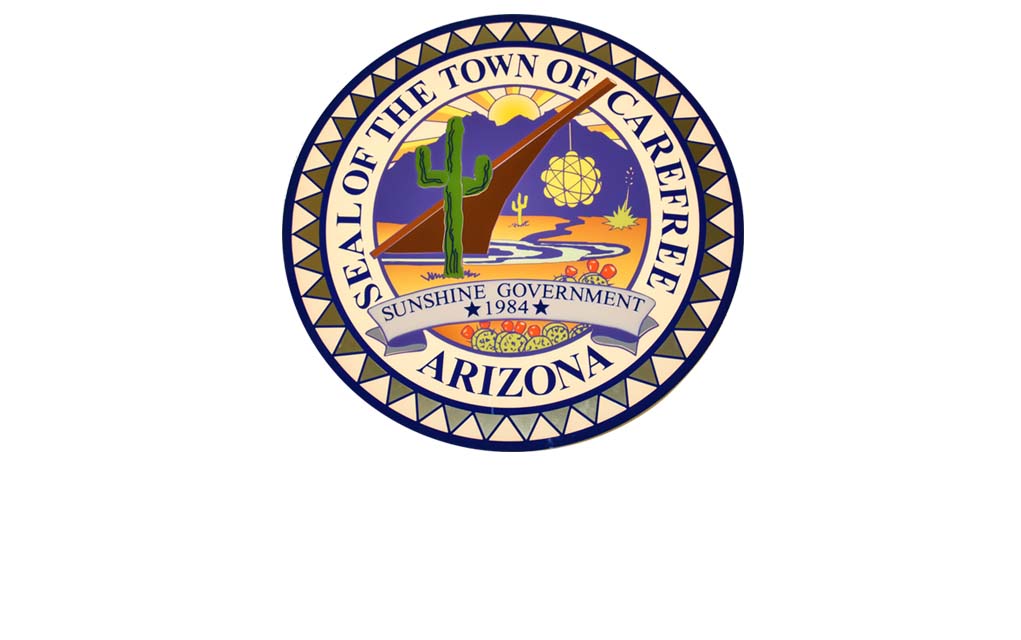 Pumpkins once again dominated the conversation at the Carefree Town Council. Town Marketing Director Beth Renfro reported on the success of the Enchanted Pumpkin Garden last October. Attendance jumped from about 60,000 in 2017 to over 100,000 in 2018. Revenue from the event rose from $50,931 in 2017 to $176,056 in 2018, due in large part to the Town receiving part of the income from alcohol sales.
Expenses also were up in 2018, but overall the cost to the Town was lower than 2017. Renfro said the costs were more than offset by the amount of free publicity generated through both traditional and social media. The event garnered national attention via USA Today and Reader's Digest.
In other action, the Council approved changes to the way special liquor licenses are to be handled. The Arizona Department of Liquor License and Control has changed the way they handle these licenses which has resulted in many Arizona municipalities having the requests reviewed and authorized by either the police department or the town or city clerk. The board voted unanimously to approve the changes and have the licenses processed by the Town Clerk.