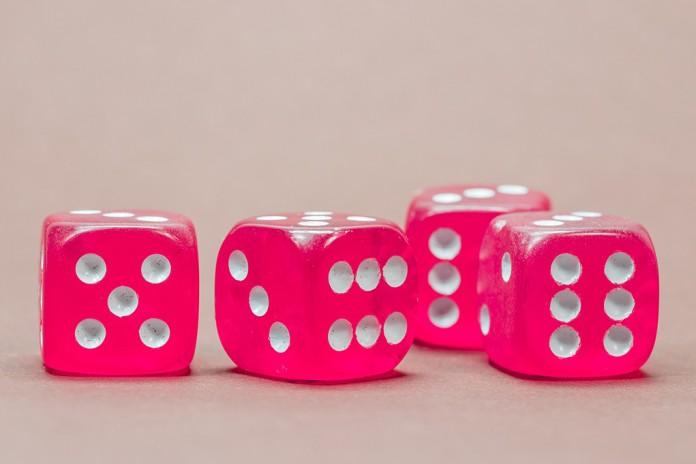 Soroptimist International of Saguaro Foothills would like to invite you to join us for a fun-filled evening, Thursday, January 24, 2019 at 6:00 pm at Coolwater Christian Church, 28181 N 56th Street, Scottsdale, AZ 85266. This exciting dice game brings together friends and neighbors. With a roll of the dice, winners can be heard hootin' and hollerin' all the way to the Bunco table to receive their winners' prizes. Tickets are available at the door for $25.00 which includes a game card, chili bar, dessert and beverage. Raffle and silent auctions will be held, so bring your extra pennies for your chance to win many wonderful prizes and services. To make your reservation for a "LADIES BUNCO NIGHT OUT" online registration is available at www.sisaguarofoothills.org or you may contact Angi Vranas at 901-827-5265 or avranas@gmail.com.
All proceeds help support "Live Your Dream" Education and training awards for women, "Dream It, Be It" career support for girls and other community efforts to help children and women in need.
Soroptimist would like to sincerely thank the communities of Cave Creek, Carefree, Phoenix and Scottsdale for their continued support of our programs. Your donations are very much needed and appreciated.