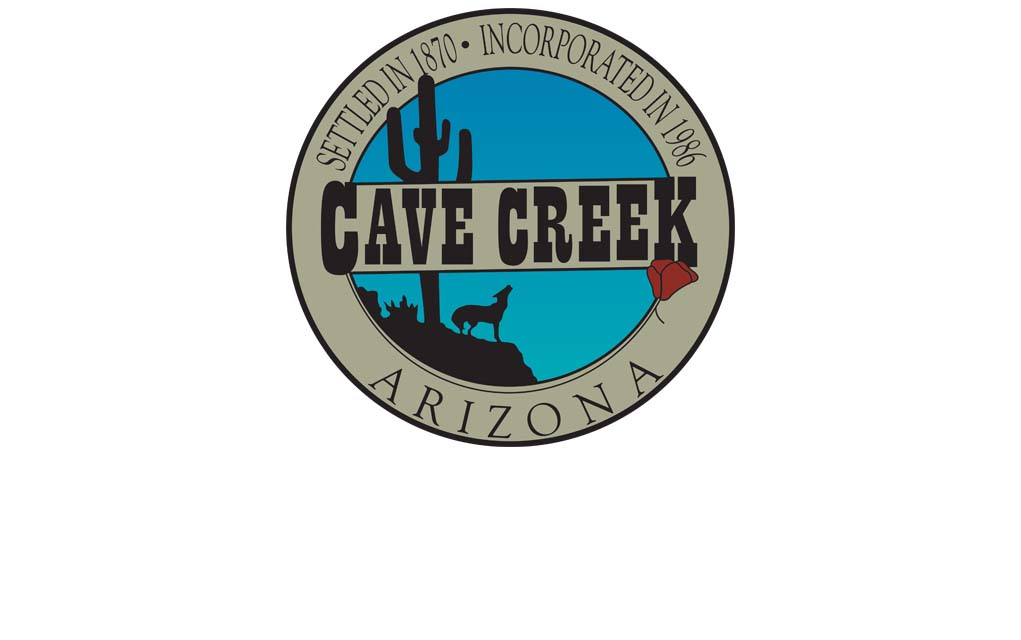 The January 7 Cave Creek Council members heard from Brian Hemmerle of Henry & Horne LLP as he presented the Comprehensive Annual Financial Report for the 2018 fiscal year that ended on June 30, 2018. The Town had increased assets, due to increased sales tax revenue and State Revenue sharing, and decreased liabilities, attributed to the paying down of debt.
The Council voted unanimously to spend $117,836.63 to purchase a backhoe that would be shared by Public Works, Cave Creek Water, Desert Hills Water, and Wastewater departments, with funds coming from each of the departments for the purchase. Currently the Town leases a backhoe and the contract will be ending soon. Based on the cost to lease the equipment, the break even point would be in about five years. The backhoe is expected to have at least a 15 year life span.
The Council also approved an item allowing the Town Manager to sign an open space easement regarding the proposed Sprouts shopping center on Carefree Highway. The Council also gave leeway for the Town Attorney and Town Manager to make minor changes that may be required to facilitate the agreement.