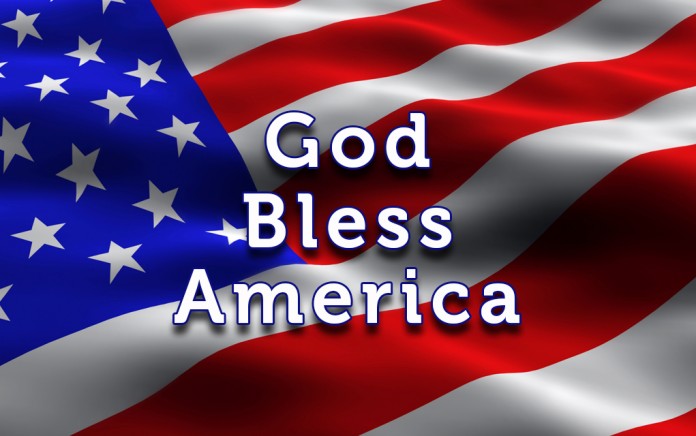 How sweet it is
If you have a sweet tooth and are looking for a really "rich" desert, you may want to head over to Los Angeles when you get the chance. The Association of Mature American Citizens [AMAC] reports that Chef Jason Harley who owns Baby J's Burgers located on East 25th Street in L.A. and who has a knack for catering to discerning diners, has a new item on his menu. He gained notoriety in 2016 for his $100 doughnuts with a frosting of edible gold. He's outdone himself this time around with his new $500 24-karat, gold-plated brownie infused with Johnnie Walker Blue Label scotch whiskey, a bottle of which can set you back some $240.

Help wanted
Attention all you shutterbugs out there: you may want to apply for this assignment. It seems that a very wealthy British family is looking for a professional photographer who wouldn't mind a bit of globe-trotting. The job involves visits to some of the most exotic places on the planet. And, the Association of Mature American Citizens [AMAC] says it includes room and board as well as a fee of 80 thousand pounds [about $100,000]. Better hurry, if you're interested, the family wants to fill the position before they leave on their whirlwind international sojourn in two months or so.
Sleep disorders
The American Sleep Association estimates that as many as 70 million of us suffer from a sleep disorder of one type or another. Some people snore, some talk in their sleep and still others walk in their sleep, according to the Association of Mature American Citizens [AMAC]. But, says AMAC we're in the digital age and so there is new disorder that has been identified — sleep texting. And, as you might expect, this 21st Century affliction runs rampant among adolescents and millennials. They fall asleep with their smart phones nearby and during the night they send messages to their friends. And, in most cases they don't remember doing it when they wake up in the morning.