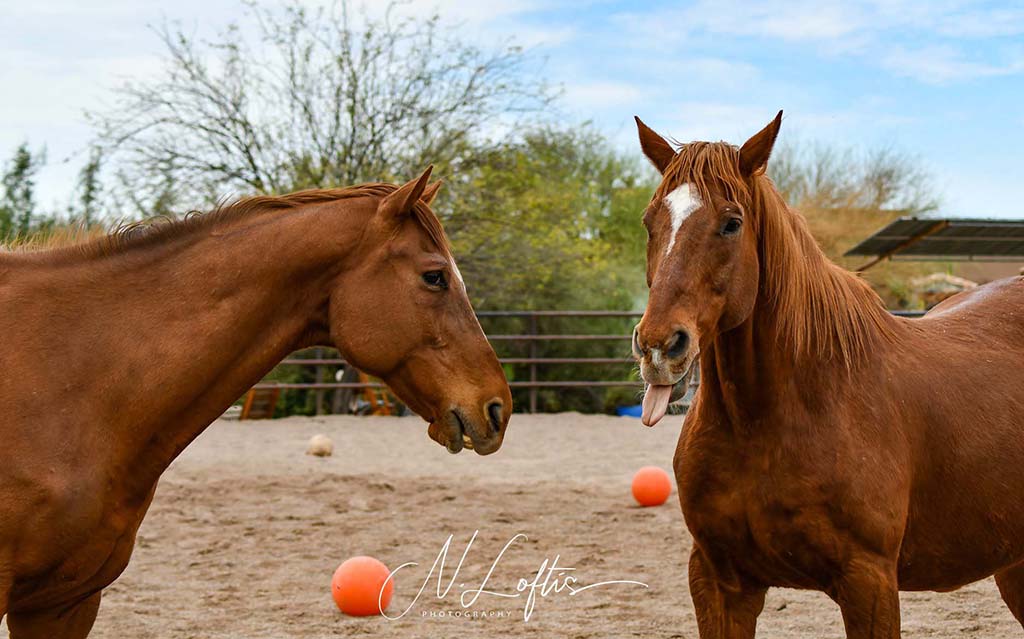 GINGERBREAD HOUSE MAKING CONTEST THIS SATURDAY AT 9AM
The marching band's been hired. The acrobatics team has perfected their choreography. The flame throwers are a go. Get ready for this Saturday's fantastically chaotic event!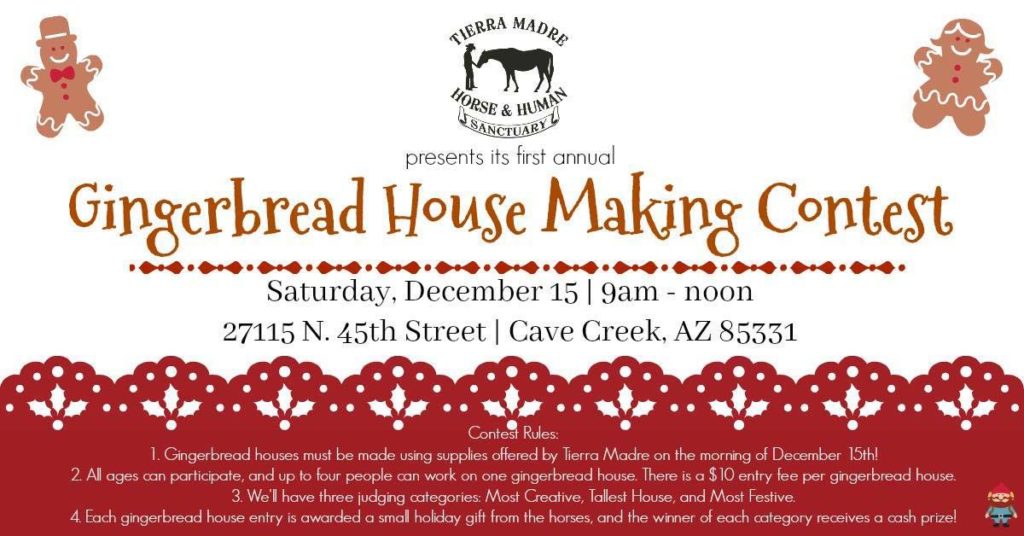 Okay, so there won't be flame throwers. Or a marching band. Some of us might perform a dance if so desired, but I'll tell you right now it won't be choreographed.
BUT there will be gingerbread house making. And snacks, and Tierra Madre merchandise for purchase, and lots of horses to meet!
Swing by between 9am and noon – you don't want to miss out on this holiday-themed, family friendly event!
For information/directions/contacts:
See poster, or http://tierramadrehorseandhumansanctuary.org/

or Tierra Madre Horse & Human Sanctuary on Facebook