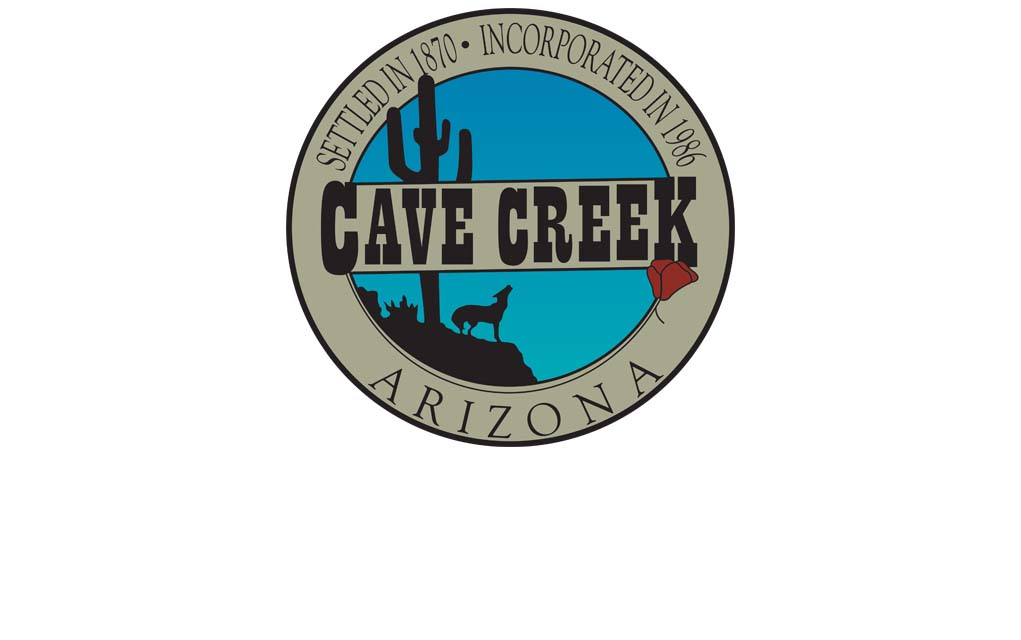 At the November 19 Cave Creek Town Council meeting, outgoing Vice Mayor Ron Sova thanked the Town staff for all the help and support they provided him during his Time on the Council. He also said the make-up of the new Council and the Town staff makes the Town, "well positioned to move forward."
Ellen Alsever addressed the Council to thank them for their support of Wild West Days. Town Manager Carrie Dyrek reminded all the 66th annual Christmas Pageant will be on December 1 and 2 at 7pm. The Council agreed to help out the Creeker Christmas event on December 15. The Town will pay up to $5,000 to the low bidding company for snowmaking. Unanimous approval came from the Council for a proposed Sun Devil Auto on the West Side of Cave Creek Road, just north of Tractor Supply.
Quantum Engineering present a report on the water and wastewater Supervisory and Data Acquisition (SCADA) systems. Currently there are three different SCADA systems from three different vendors. The report shows systems to very outdated, which could make them vulnerable to cybersecurity threats. Also when trying to replace a part, the only place it was available was on EBay.
The report proposes putting both water utilities on the same system with the ability to remove the Desert Hills section, should the Desert Hills Water Company be sold. The wastewater system would remain separate. Estimated cost for all the work would be over one million dollars. The timeline would have design and permitting work done in 2019 and everything in place and operating by the end of 2020.
An agenda item on a proposed intergovernmental agreement between Cave Creek and the City of Phoenix for water service infrastructure was rescheduled for a special Council meeting to be held on November 28.