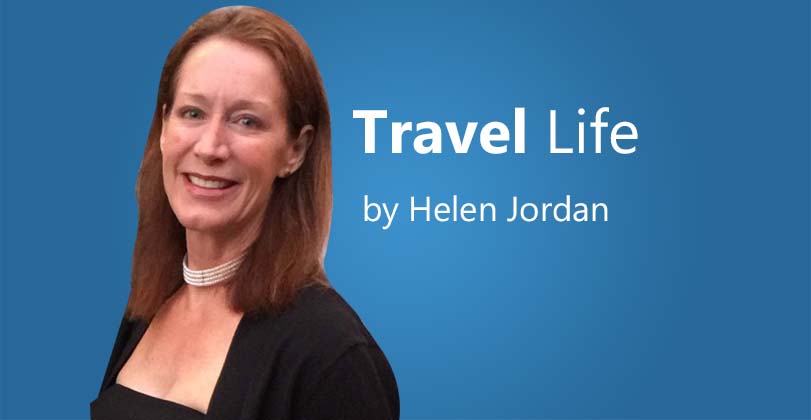 So many people ask me, "Where is the best place to stay in Paris?"  It's really a trick question.  There is no one best place to stay.
I recommend the central area of the city, which is safe and you can walk easily to notable restaurants, famous landmarks and tourist attractions.  You also have the option to take public transportation which is both safe and affordable.  Where you choose to stay will depend on your travel style and interests.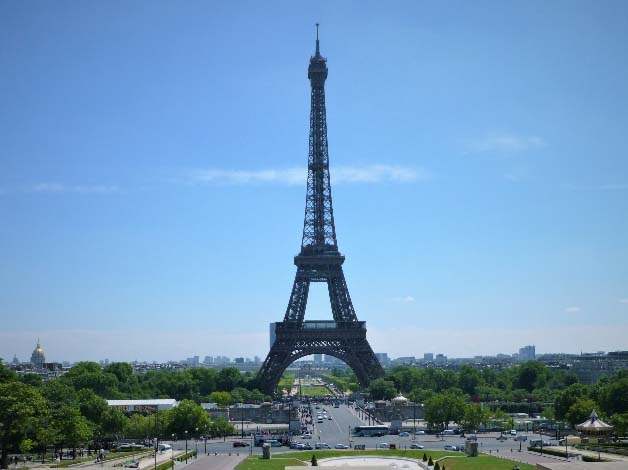 Paris is divided into the Right Bank and the Left Bank by the River Seine.  It's further divided into 20 districts called arrondissements with the smaller numbered districts closer to the river, or more central to the city.
I just returned from a trip to Paris to review several 5- and 4-star boutique hotels.  Each has its own charm and unique special characteristics that reflect its location within the city.  All of the hotels I saw were located in the city center and have wonderful amenities.  Here's a brief overview of some of the properties I saw.
On the Right Bank in the 1st arrondissement, I stayed at Le Roch and visited Le Burgundy, where I had the privilege of dining at their Michelin star restaurant, Baudelaire.  In this area, the hotel is walking distance to l'Opera, the Tuileries Gardens, the Louvre and so much more.  Le Roch celebrates designer Sarah Levoine and her signature color (similar to a deep teal) as well as its outdoor spaces.
On the Left Bank in the 8th arrondissement, I stayed at Le Vernet and visited Hotel de Sers – steps from the Champs Elysees and Arc de Triomphe.  Yes, you have views of the Eiffel Tower from Hotel de Sers, which is in a historic building once owned by the Marquis de Sers.  This hotel celebrates music and theatre in its décor.  I love Le Vernet with its spacious rooms with wood floors and sliding wood doors in the rooms.  The dining room's lovely ceiling was designed by Gustave Eiffel of Eiffel Tower fame.
Le Narcisse Blanc, on the Left Bank in the 7th arrondissement, is near Les Invalides and the Eiffel Tower.  Its signature fragrance invites you into this elegant hotel.  The careful attention to detail and design is inspired by a muse of the belle epoque, ballet dancer Cleo de Merode.  I adore the clean elegance and light colors of this delightful hotel.  In this district, I stayed at Le Saint in Saint Germain-des-Pres.  Its public spaces invite conviviality and offer you a "living room" outside of your hotel room.
Hotel Edouard 7, on the Right Bank in the 2nd arrondissement, was a true gem.  It's French personality with artistic touches invites you to experience France in the present yet with an eye on the past.  For those who love theatre and shopping, Hotel Edouard 7 is steps from Opera Garnier and near renowned Galeries Lafayette and Printemps department stores.
There are so many options and places to stay in Paris.  I love the boutique properties for their sense of place and French character.  If you prefer a grand hotel over boutique, there are also lovely hotels that offer wonderful service and six-star amenities.
There is no bad time to visit the City of Light and your hotel options are plentiful.  Enjoy this wonderful city and all it has to offer!
Helen Jordan is the owner of Jordan Luxury Travel, an independent affiliate of Brownell Travel, a member of Virtuoso.  She can be reached at helen@jordanluxurytravel.com