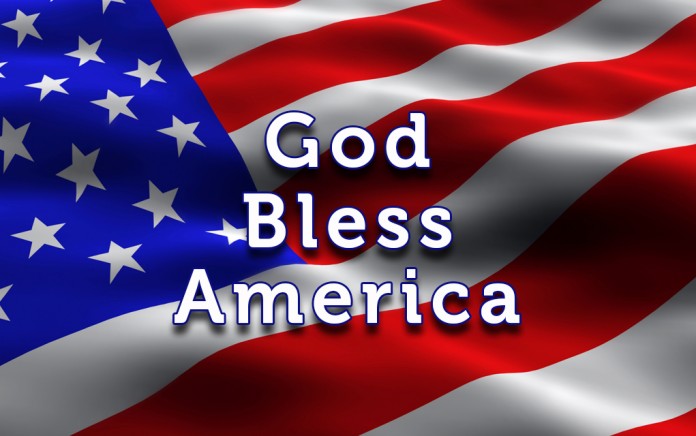 Noche de Nachos
The citizens of Las Cruces, NV know how to celebrate Noche de Nachos, a festival celebrating the Mexican dish that blends tortilla chips, cheese, salsa and ground beef spiced up with jalapeno peppers. They gathered smack dab in the center of town recently to snack on the world's largest serving of the stuff. It weighed in at 5,039 pounds, according to the Association of Mature American Citizens [AMAC] giving Las Cruces a good shot at getting into the Guinness Book of World Records. The current record stands at a measly 4,689 pounds.
Sky cops
Traffic cops in Dubai are apparently preparing for the day flying cars come into vogue. The police there are learning how to fly so-called Hover Bikes, according to the Association of Mature American Citizens [AMAC]. The drone-like vehicles will also be used to access hard to reach areas in an emergency.
The 24 days of Christmas
Just in time for the holidays, a British spirits distributor is offering an advent calendar for adults. Instead of chocolate treats the calendar offers up daily doses of "very old and rare" whiskies from around the world. The calendar features 24 individual drams of whiskies including one that would set you back $24,656.78 if you purchased a bottle of the stuff, says the Association of Mature American Citizens [AMAC].  In fact, the alcoholic advent calendar, which comes in a walnut or ebony box, costs a pretty penny, $12,977.19 to be exact.
The tooth, the whole tooth and nothing but the tooth
They call Oleg Skavych "Tug-Tooth." The Ukrainian strongman earned the moniker by pulling a 21 ½ ton streetcar with his teeth, according to the Association of Mature American Citizens [AMAC]. Recently old Tug-Tooth did it again, this time pulling a 677-ton cargo ship a distance of more than 52 feet using only his choppers.
Foot fetish
A pair of Canadian shoe designers have come up with a pair of high heel shoes designed not for comfort but for their shock value. The Association of Mature American Citizens [AMAC] explains that you have to see these pumps to believe them. The thigh-high shoes are called "Skin Heels" because they are unabashedly designed to look like a woman's feet. But, if you are interested in being fitted for these boots, let the buyer beware because they'll cost you an arm and a leg or $10,000 a pair.
A rare bird, indeed
It might look like a colorful decoy, but it is a real, live duck. New York City was abuzz recently with the news that a genuine Mandarin duck had found a home in a lake in Central Park. It was first spotted last month, and Park Ranger John McCoy believes it might have been released in Central Park by a pet owner. It's more than unlikely that this rara avis winged it to the Big Apple all the way from Asia on its own.