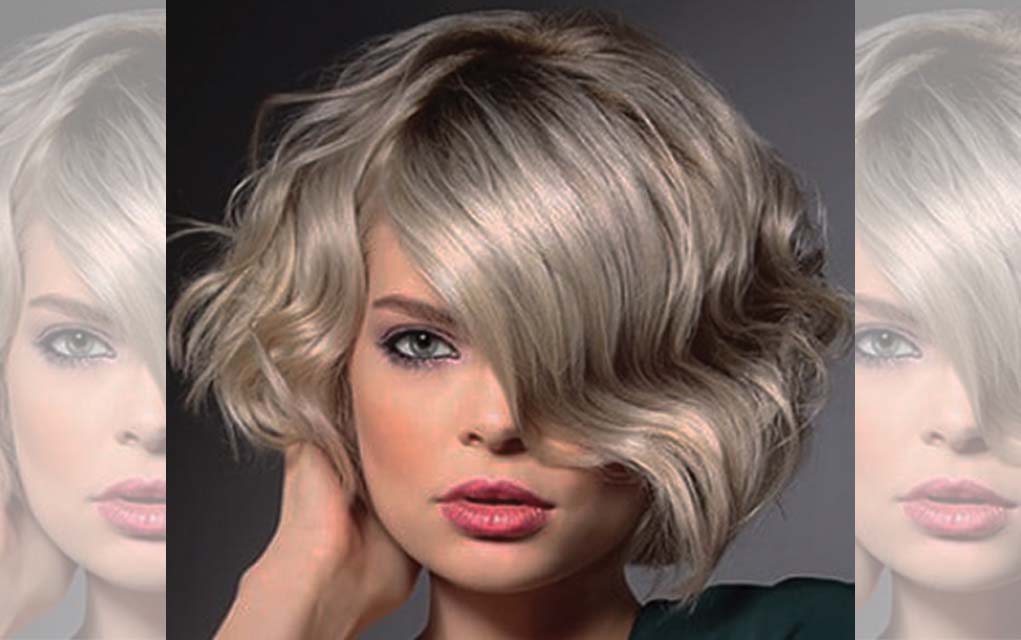 CAVE CREEK – Jagged Edge opened earlier this year and just like trendy hairstyles, it's ever changing. Customers, women, men and children, still request the usual treatments: cuts, of course, along with Brazilian blowouts, corrective coloring, Balayage/Ombre, roller sets and updos, extensions, perms, waxing and even makeup application. However, it now offers OYA products. "It's a new company," Deborah, who owns Jagged Edge along with her partner George Tsigourakos, explained. "It has no sulfates." In addition to no potassium or ammonium sulfates, OYA is free of PPD (p-phenylenediamine), 4-ABP (4-aminobiphenyl), parabens and gluten, all good news for your tresses.
"I love this business," Deborah shared. "I can't even tell you! I could be retired, but this business keeps you young! We're even catering to younger people with fun colors and hair extensions by Babe."
Deborah, who also manages Jagged Edge, uses her 51 years of experience to educate and advise her clients. She can often look at people and suggest a tweak here and there to bring out folks' best features. "Of course, my goal is to listen and give customers what they want. I want them to leave looking their very best and build their confidence."
Jagged Edge is not only changing, it's growing. "We can always use more stylists and nail techs," Deborah added. "Come, join our team," she invited. The team also includes Minai, who has been in the industry since 1986.
Walk-ins welcome during normal business hours – Tues – Fri, 10 to 6, Sat, 9 to 4, and Mon by appointment. (New clients receive 20 percent off.) Sunday the salon is officially closed … unless you're a bride and the wedding party needs to be coifed! (Special events count, too!) Phone ahead to guarantee your most marvelous you!
Jagged Edge Salon is located at 29834 N. Cave Creek Rd. #106 (Safeway shopping center). Phone 480-563-3157 for queries or appointments.