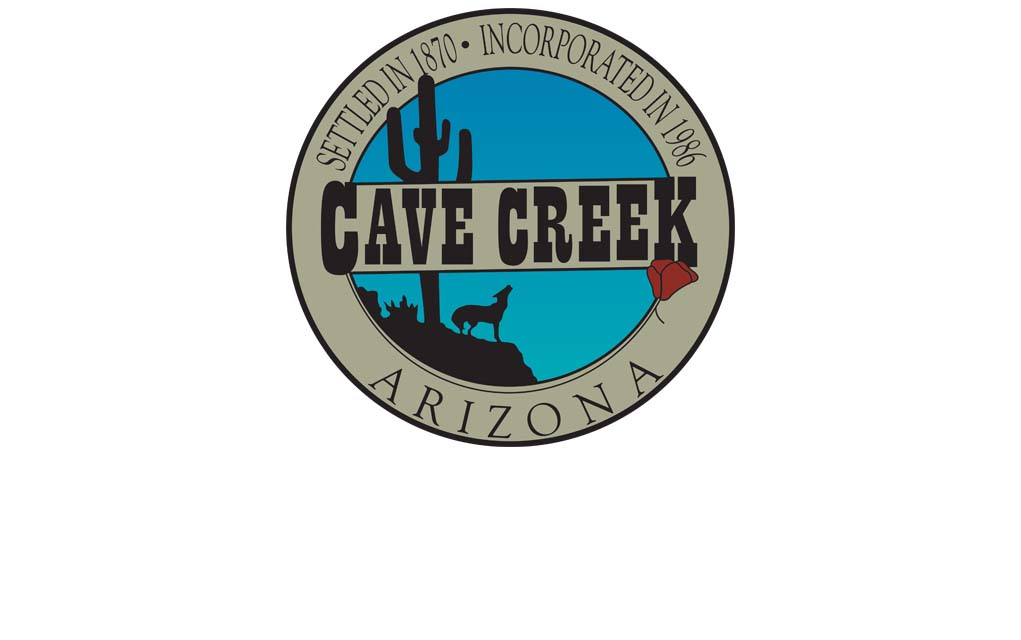 During "Call to the public" at Monday night's meeting, it was brought to everyone's attention that there is the following:
The Cave Creek Cares Event – November 17th at Stagecoach Village
"The Cave Creek community is coming together in support of Mari and Mila. Alex Marquez was injured here in our community and suffered extensive burns on 80% of his body on October 12, 2018. After a brief hospitalization Alex succumbed to his injuries. Alex passed away on October 25, 2018. Let's all step up and come together and show this beautiful young family what it truly means to be members of our Cave Creek community."
For donations/inquiries/information, there is a link provided on the town of Cave Creek web site.
In other business:
– Councilwoman Wright took a moment to reflect and bid farewell to the attendees.
– Taste of Cave Creek was pronounced a success, up 10% from last year.
– Creekers Christmas is slated for Dec. 12
Agenda action items:
– A motion to approve paying an amount not to exceed $2,500 to the McKenna Youth Foundation in support of Wild West Days was passed unanimously. This was at the request of Ms. Ellie Alsever, who was lauded by both members of the audience and councilpersons for her tireless efforts to keep this event alive.
– There was a lengthy presentation on CAP pipeline pump stations by Bill Mattingly and Primatech engineers. No action was taken.
– A series of items were placed by the Town Attorney, Planning Department and Chief Building and Fire Official that required motions.
– Presentations by Town Utility Director and Finance Director required no action.
– An amount to not exceed $44,000 for consulting services by the Law Office of Daniel Lauber was approved unanimously.