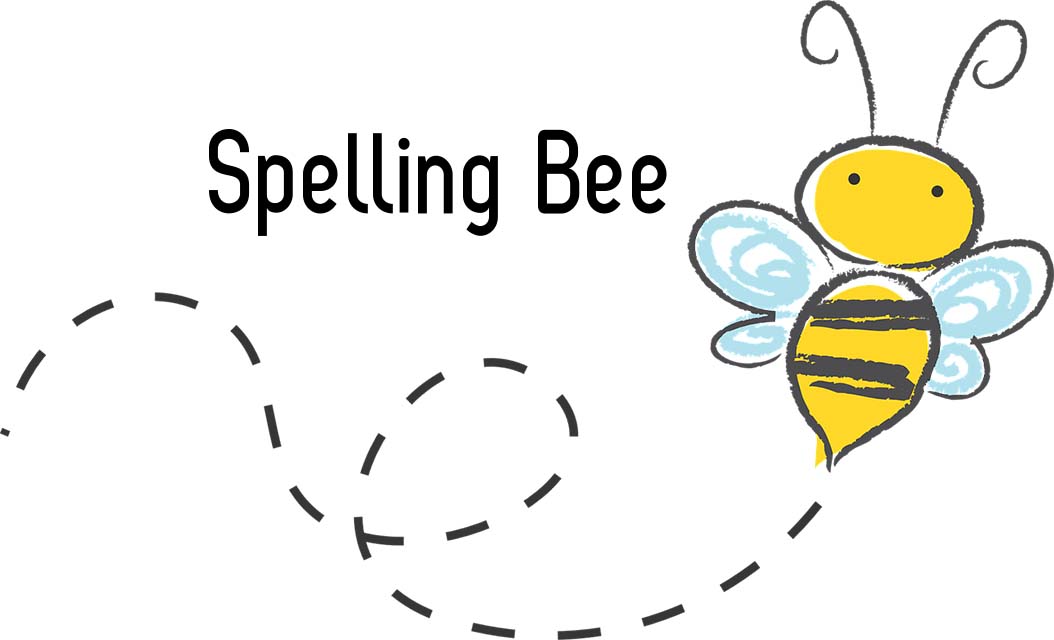 When: Thursday, Nov. 1
Where: Cactus Shadows Fine Arts Center, 33606 N. 60th St., Scottsdale
Partners in Education will hold its 7th annual Desert Foothills Community Spelling Bee in support of local teachers and students on Thursday, Nov 1, at the Cactus Shadows Fine Arts Center.  Adults from all walks of life, ages 13 to 100+, are invited to compete as part of three-person teams for Champion Round Winner, Round Winners, Best Costumed Team and Most Creative Team Name. The winning team members will have their names inscribed on the Paul "Buzz" Schilling trophy and be awarded a prize package.
The Desert Foothills Community Spelling Bee was conceived by Partners In Education (PIE), a program of the Foothills Community Foundation (FCF), to raise funds in support of local students and teachers. PIE promotes excellence in education through three distinct programs: Teacher Vision Grants, Save One Student Scholarships and Robotics Clubs. PIE's mission is to encourage innovative learning opportunities in the arts, communication, information technology and the environment for students regardless of financial means.
The cost to participate is $100 per person or $300 for a team of three. No team? No problem. PIE will place individuals on three-member teams. Sponsorships from local businesses and individuals are also welcomed. Sponsor a speller, a team, a Preliminary Qualifying Round or the Championship Round.
To register, download a Sponsor or Team Registration form at www.azfcf.org, click on Partners in Education (PIE) or call Chris Winger at FCF 480-488-1090 to have a BEE 2018 packet sent to you.