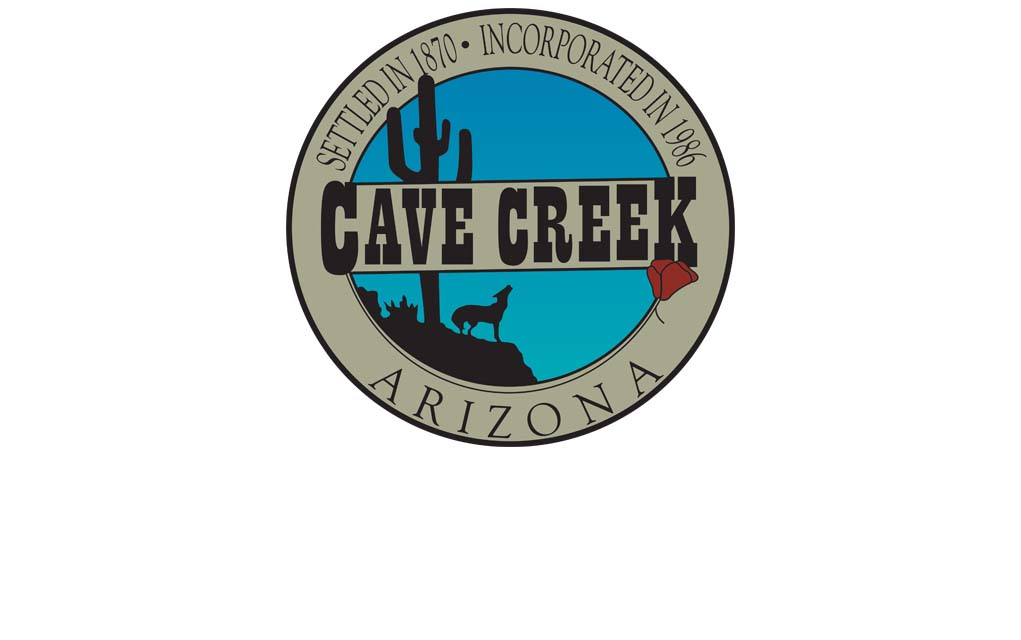 Language, water and commercial zoning highlighted the Oct 15 meeting of the Cave Creek Town Council…and a hint of Wild West Days.
– During the call to the public, it was made known that efforts are being made to hold Wild West Days yet again, albeit a more modest version than years past. There is no parade planned, but a "100 horse ride" was most notable of the planned events. Necessary applications and permits are in progress.
– The language issue changes were ordinance related, recommended by the Town Attorney and were passed unanimously.
– One appointment to fill a vacancy on the Planning Commission was approved.
– Council approved a motion for an expenditure of $135, 553.11 to purchase a 2019 Freightliner 4,000 gallon water truck under state contract. The current truck, 20-years old, can no longer "make left turns" and has other serious issues. It is slated for auction.
– Other business concentrated on approval of several requests for General Commercial (GC) zone changes for a planned shopping mall and one for a planned Dutch Brothers Coffee location. These were passed unanimously and with considerable vocal support. The last request was for a Town Core Commercial Zone (TCC), primarily designated for expanded parking for Outlaws, without stipulation. The request was approved, 5-1, the nay coming from councilwoman Wright.