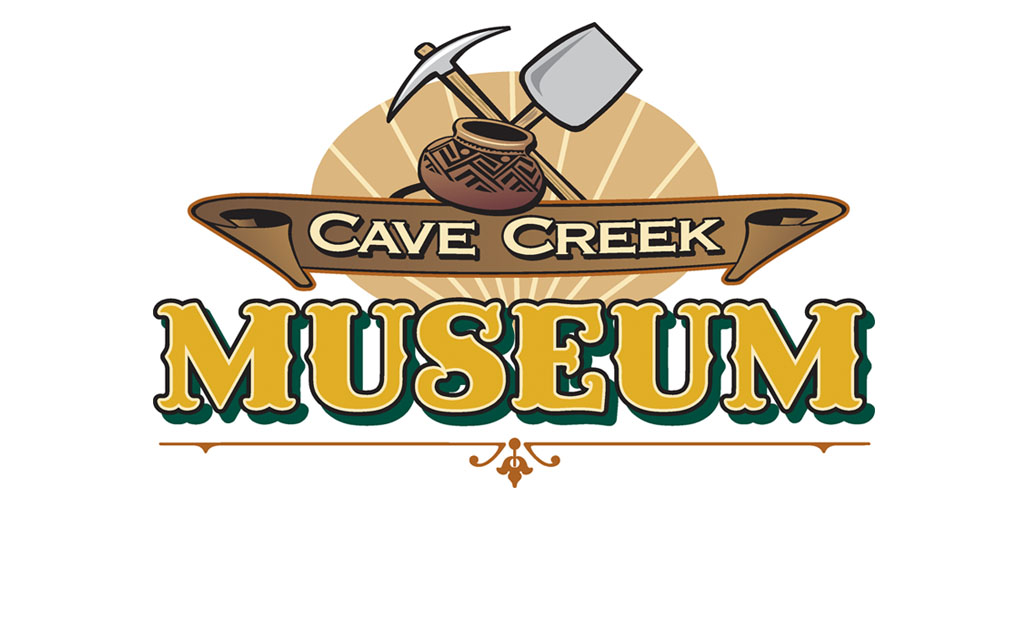 "Correction and update: Unfortunately, there was an error in the Cave Creek Museum's media release dated 9-20-18. It was caused by a computer glitch that didn't reveal itself. Please note: The Cave Creek Museum 2018-2019 Calendar of Events dated 9-20-18 is correct. (The error occurred only in the 9-20-18 media release.)
The original media release incorrectly stated that "2nd Sundays @ CCM kicks off with Petroglyphs are Fun on October 14." The release should have read, "2nd Sundays @ CCM kicks off with Desert Wildlife Safety by the Phoenix Herpetological Society on October 14." (There are eight "2nd Sundays @ CCM," one per month, October through May. "2nd Sundays @ CCM: Petroglyphs Are Fun" is on January 13, 2019.)"
Correct information with event details:
Sunday, October 14, 2018
2nd Sundays @ CCM – 2:00 to 4:00 pm
Desert Wildlife Safety
"Desert Wildlife Safety" by the Phoenix Herpetological Society gives families the opportunity to learn about rattlesnakes, gila monsters, gopher snakes and desert tortoises in the safety & comfort of the museum. Explore various methods of staying safe in our desert environment!
2nd Sundays @ CCM take place every second Sunday at 2pm. The topics in this Family Passport Series range from cowboys to mining, history to desert animals and perhaps a western musician, too! Participating children will create CCM Passports that will be stamped at each event. Collect at least five stamps over the 2018-2019 season to get a special gift from CCM!