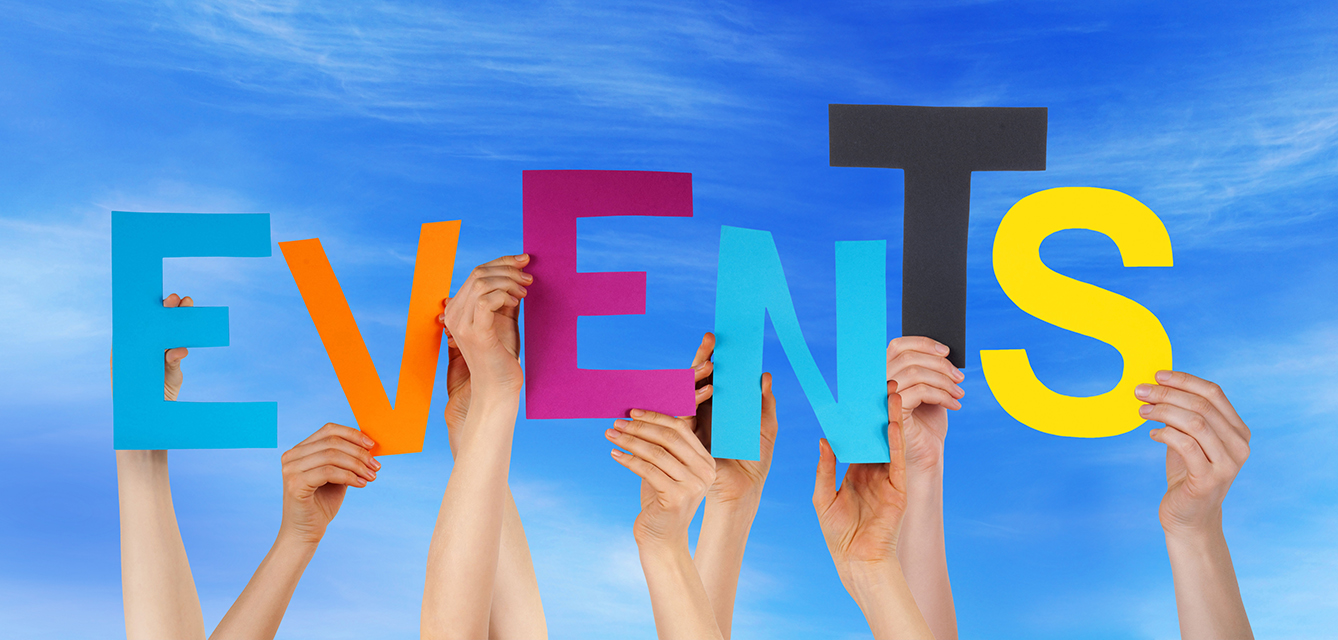 Holland Community Center
34250 N 60th Street, Bldg B., Scottsdale
CLASSES: Sign up for these classes at www.azfcf.org
Beginning Mahjongg
Monday, Oct. 8, 15, 22, 29,  9-12,  $90
Do you want to learn how to play the extremely popular game of Mahjongg? We have the perfect instructor, Maureen Johnson, who will take those who have never played, as well as those who just need a refresher, and guide you carefully through the steps in this 4-week class.  Maximum of 8 players per class. Minimum 4. Mahjongg cards MUST be purchased on your own prior to the first day of play, available at various places including the National Mahjongg League at www.nationalmahjonggleague.org.
Bridge Next Step
Friday, Oct 12, 19, 26,  Nov 9, 16, 30,  Dec 7   1 – 3 pm,  $99
Ethel Blake-Ward is offering this class for those with a working knowledge of bridge basics, or those who have completed the beginning class. Explore bidding conventions, overcalls, defense, and strategic play of the hand.
Metal Embossing: Pewter Sugar Skull
Saturday, Oct. 13, 2018, 10am-5pm, $95
Lynda Abare will be instructing her students so that they can learn the basics of Repujado, the fine art of metal embossing, using just a few simple tools. You will be able to frame your finished product in a shadow box, adorn a journal cover, or use it as a top of a rustic wooden box. Please check Lynda's website for more information: www.5AcreArts.com
Asian Brush Painting
Thursday, Oct. 18, 2018, 9am – 12pm, $65
Martha Klare is an accomplished painter whose work is strongly influenced by the free style method which challenges the artist to emphasize the subject's spirit or energy, through abstraction and economy of strokes. Her work represents a fusion of traditional techniques and aesthetics she learned in China and the US. Her students will benefit from her expertise.  Only 2 spots left in the Oct. 18 class.
You're Hired!
Saturday, Nov. 3, 2018,  9:30-11:00am, $55
This is a motivating and interactive career workshop uncovering personality traits, related careers, designing targeted resumes, attention getting cover letters and confident interviewing skills all leading up to the much-anticipated words "You're Hired". Individuals will receive a 12-page booklet covering topics. Teacher has 25+ years of experience hiring, staffing and training. Good for those starting out and retirees who want to go back to work!
Viking Weave Bracelet
Tuesday, Nov. 6, 2018  1:00 – 4:00pm, $65
Using modern tools, you will learn to weave wire into a beautiful bracelet, just like the Vikings did in ancient times. You will learn to make an 'S' clasp and connector rings. Materials are included in the class price.  Great for a gift!
Morning Joe With TED
Wednesday, November 7, 2018   9-11am   $2 at door
There is no better way to start the day than with hot coffee and cool topics!  Each month, explore a topic through the TED medium – short videos – which are then discussed with Mark Sweeney facilitating. November's topic: ENTERTAINMENT: Why do some things go viral, and songs that bring history to life.
Build Your Own Kaleidoscope!
Thursday, Nov. 8, 2018  1:00 – 4:00pm, $55
In this packed three-hour class, you will have great fun learning the basic principles of kaleidoscope design and construction. You will make a full sized (7 ½") wand kaleidoscope. Working with materials provided, you will prepare the barrel, lens, viewing cap, and optic chamber as well as assemble and install the mirror system. This three-mirror kaleidoscope utilizes front surface mirrors and a lens of appropriate focal length. Come and see how something you have always been familiar with, really works!
Puzzle Lamp Class
Saturday, Nov. 17, 2018  10am – 1pm
You are invited to come and create a one-of-a-kind Puzzle Lamp.  Never heard of anything like that?  Well, check this class out and see what a unique decoration piece you can create. You will choose colors, themes, and shapes.  The possibilities are endless!  Make a unique gift for the upcoming holiday season. Come for a day of fun, laughter, and creativity!
Geology in Your Backyard: Black Mountain
Monday, Nov. 5, 2018,  6:30 – 8:00 pm, Donations Appreciated
This is the second of a series of seminars put on by the Desert Awareness Committee. Black Mountain, which stands as a sentinel over our communities, has a story to tell.  Its beginnings were quite wild. Find out why one side glitters with dark layered slabs while the rounded boulders on the opposite side reflect pink and tan tones. Come and learn about this landmark of our desert foothills.
The Holland Gallery of Fine Art
October 1 – 25
The Arizona Art Alliance: "Art in Partnership"
Artists' Reception:
Saturday, October 13th: 4:30—6:30
Meet the artists and enjoy light refreshments.
Art, Coffee and Conversation:
Friday 10/5: 10:00 – 12:00
Join a facilitated discussion of exhibited works.
VOLUNTEER FAIR!
Friday, Oct. 12, 2018   9am – 1pm