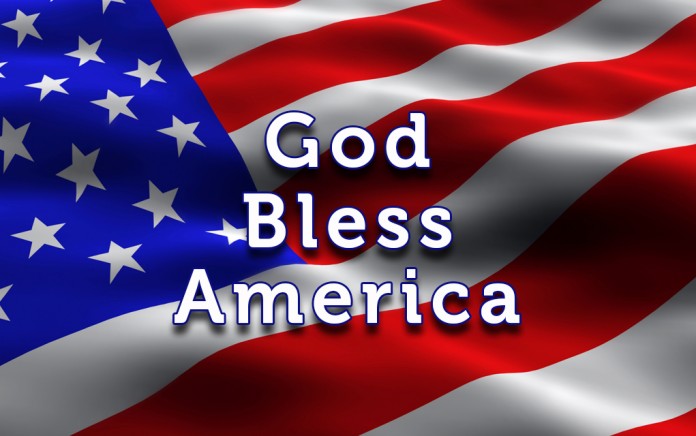 Pretty scary pumpkin
A competitive farmer in New York State was just 600 pounds shy of making it into the Guinness Book of World Records. His 2027-pound pumpkin was a lightweight compared to the pumpkin that won the title of world's heaviest in 2016—a 2,624.6-pound gourd that still holds the record, according to the Association of Mature American Citizens [AMAC]. But, Karl Haist had the satisfaction of winning $3,500 in prize money at the World Pumpkin Weigh-Off held in Clarence, NY recently. It was declared the biggest pumpkin ever grown in the state of New York.
What a cookie
A Pennsylvania man who commutes to work in New Jersey played the lottery there after having a meal at a Chinese restaurant, at the end of which he was presented with fortune cookie that turned out to be worth, well, a fortune. The Association of Mature American Citizens [AMAC] says that he used numbers contained in the witty message of an after-dinner cookie, numbers that were worth a million dollars, it turned out.
Word play
Next time you sit down for a game of Scrabble, confuse your opponents with words like besty, ew and zomboid. You're sure to be challenged, says the Association of Mature American Citizens [AMAC], but take the challenge and turn to the Merriam-Webster Scrabble Dictionary and prove these three "new words" and more have been officially added to the lexicon. A besty is, of course, a very close friend. Ew is an expression of disgust. And, a zomboid is just what you think it is—someone with a zombie like demeanor.