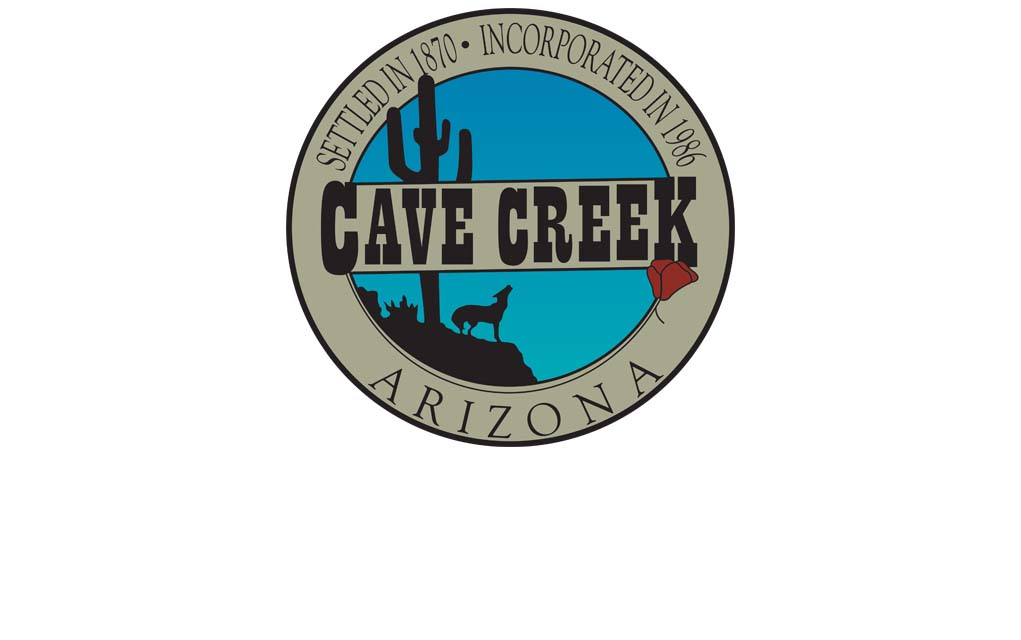 In a word, brevity was cornerstone of Monday night's meeting of the Cave Creek Town Council.
Of the 5 items on the agenda, the first 4 were language related to complying with state law. The first 2 items were rescheduled to the Oct. 15 meeting and the second 2 were passed, unanimously…all without discussion.
The last item on the agenda involved a short presentation and discussion on waste water and pumping stations, culminating on the unanimous approval of a $26,500 contract with EPS Group, Inc., to "complete the Scope of Services for an engineering study to evaluate the Town of Cave Creek Wastewater Collection System."
Noteworthy:
– During the Call to the Public, one local resident presented visual evidence and a complaint regarding paint fumes and the inherent health risk, citing medical issues and property values. Policy/rules prohibit discussion/questions from council during this session.
– The Town Manager announced the "soft" opening of Cave Creek's Tourism Bureau, located next to Oregano's, with an official opening scheduled for Oct. 6.