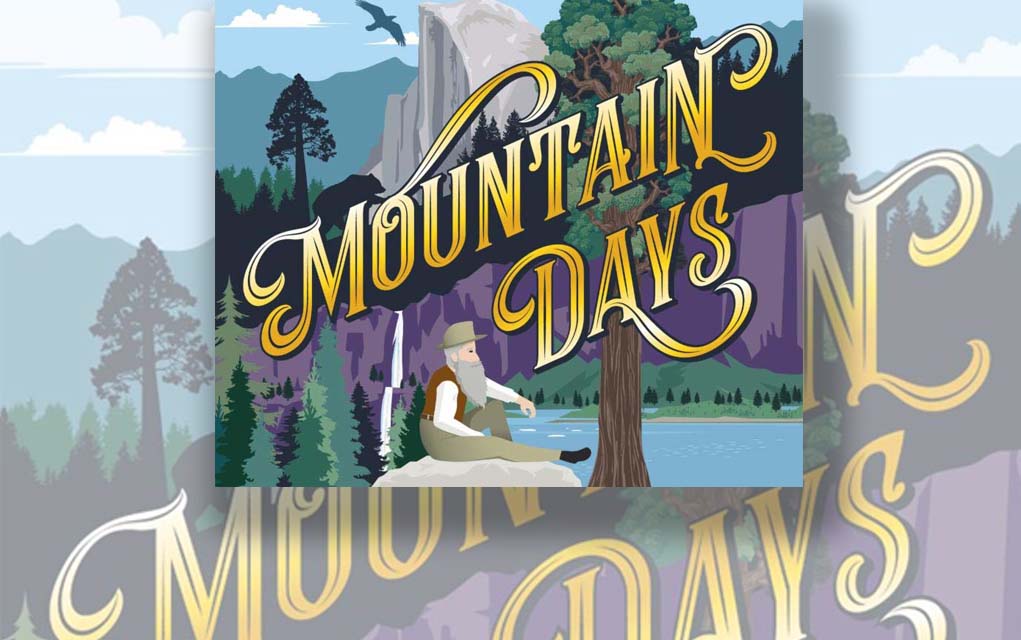 ProMusica Arizona (PMAZ), the community Chorale and Orchestra of North Phoenix, is holding auditions for the Arizona Premiere of Craig Bohmler's musical, Mountain Days. The production is based on the life of conservationist John Muir, with book and lyrics by Tony-nominated playwright, Mary Bracken Phillips.
In addition to the PMAZ Chorale and Orchestra, Mountain Days will feature Arizona award-winning actors Rusty Ferracane, Trisha Ditsworth, James Gish and Matt Newhard in a multi-media, semi-staged concert version of the musical. Performances will be on March 23 and 24, 2019 with a limited number of rehearsals in March to be announced.
PMAZ is seeking additional men and women of all ages and children 10-18 years old to perform a variety of solo singing and speaking roles. As this is a volunteer organization, these roles will also be on a volunteer basis and will be non-paying.
Auditions will be held Sunday, Oct. 21, at Sunrise Methodist Church, 19234 N 7thAve, Phoenix from 2:00 p.m. to 6:00 p.m. Auditioning performers should prepare 32 bars of a classical musical theatre piece that demonstrates range and musicality (accompanist will be provided). They also may be asked to do a cold reading using sides from the script that will be provided.
Auditions are by appointment only. To schedule an audition time, call or text Patti Graetz at 602-570-4458 or email pgraetz@pmaz.org.