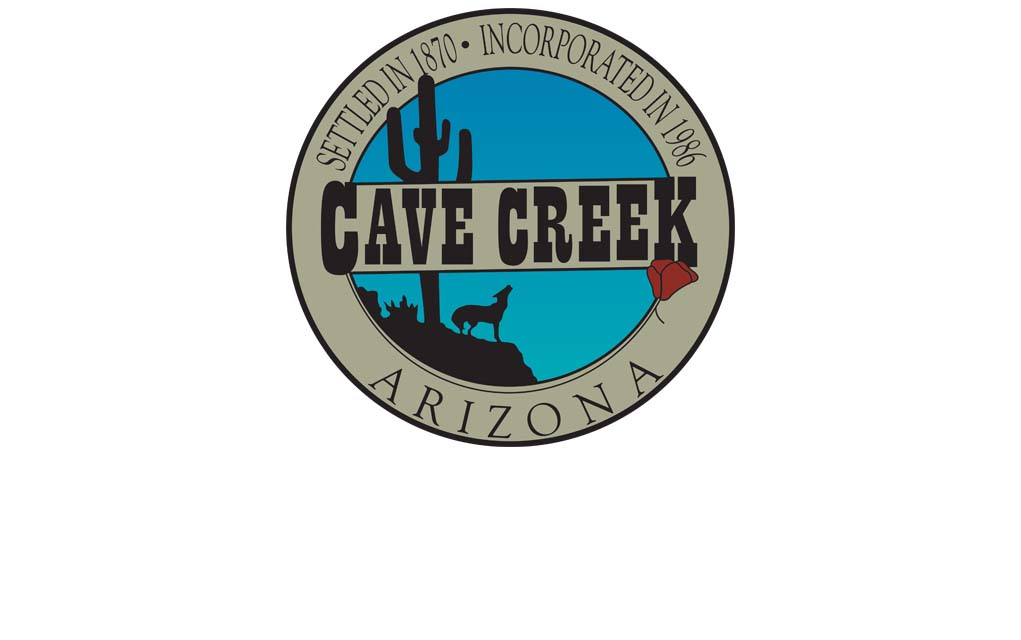 Cave Creek's new Town Engineer/Public Works Director, Hal Marron, was introduced to the Council. Marron has a degree in civil engineering and has worked for the last seven years as a consultant for site planning, water/sewer facilities, and drainage related projects. He has also served as an expert witness in legal cases. He has management experience having been Vice President in charge of the Water Resource Division of an engineering and planning company.
William Mattingly made a presentation to the Council on September 4 for an engineering study of the pump stations used to get water from the Central Arizona Project canal at Deer Valley to the Town's water treatment facility. In addition to moving the water over that distance, the water also travels 650 feet uphill. The 16 inch pipeline is the sole source for Cave Creek's water. There are pumps at the canal and three underground vaults that hold three pumps each. The vaults are 19 x 7 and 8 feet high, about the same as a full size van. OSHA considers them confined spaces.
The initial phase will be for engineering services for preliminary evaluation, assessment and design. This is phase one of a project that is planned include upgrading of the system. The Council voted to award the contract to Primatech LLC for $50,000.
The Council discussed restoring the Trail Blazer Appreciation Award, recognize Town residents for preserving the environment, culture, history, or heritage of Cave Creek. While the Council viewed the idea very positively, it was tabled as the methodology of choosing the winner of the award was unclear.