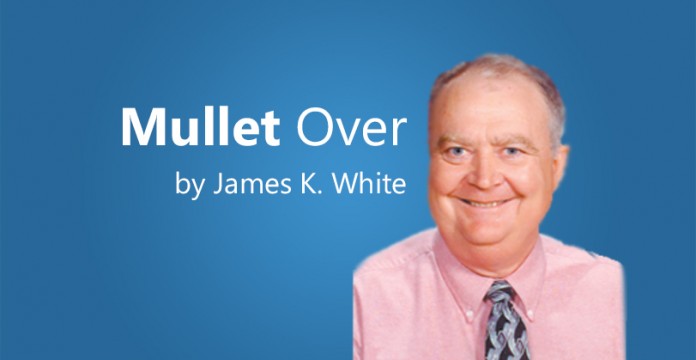 – A remarkable bird known as Rüppell's griffon vulture (native to Central Africa) has drawn the attention of ornithologists and pilots. For decades cranes and geese were thought to be our highest-flying avian creatures. Geese had been observed flying at 29,500 feet above sea level as they flew in flocks over the Himalayas.  However, in 1973 a Rüppell's vulture was drawn into the engine of a passenger jet while both fliers were cruising at 37,000 feet. The plane landed safely. The griffon vulture did not fare well.
– Our first president to visit a foreign nation while in office was Theodore Roosevelt. He visited Panama in 1906.
– American History books often tell of the devastating Chicago Fire that occurred October 8, 1871. At least two hundred fifty people died in that inferno. People of Peshtigo, Wisconsin were also victims of a devastating fire on October 8, 1871. The Peshtigo fire resulted in the loss of at least 1200 lives. Some accounts claim more than 2000 were killed in the Wisconsin conflagration. The Great Chicago Fire was much more famous while the almost forgotten Peshtigo Disaster was much more deadly.
–  My wife just commented that I was not setting a good example of haute couture. She speaks fluent French. I speak English, sort of. Research showed me that haute couture means "high fashion." I suppose my 1998 NBA shorts and my Las Vegas Tee fall short of some fashion standard. I did learn some French.
– My favorite actor of all time is John Wayne. Reports are plentiful that for several years, Mr. Wayne smoked six packs of unfiltered cigarettes each day. He did quit toward the end of his life, but of course the damage to his lungs and heart had become both advanced and irreversible.
– That famous race known as "The Marathon" has now been standardized to be 26 miles 385 yards in length. The distances had varied over several decades. The first modern marathon race for men was run in 1896. The first official women's marathon was run in 1984. Supposedly, the race is to replicate the feat of Greek runner Pheidippides (spellings vary – especially when I try it). Early one fateful day, the soldier- runner had fought in battle for the Greeks and afterwards delivered the message of triumph to countrymen that were anxiously awaiting news.  According to most historians, the story is entirely a fable.
– Yes. Nebraska has lakes. The largest is Lake McConaughy (aka Big Mac). Featuring 76 miles of shoreline, the rainbow trout and the walleye catches are said to be exceptional. Big Mac also offers catfish and 3 species of bass. Hope you have a Great Day.
James White is a retired mathematics teacher who enjoys sharing fascinating trivia. He can be reached at jkwhite46@gmail.com.