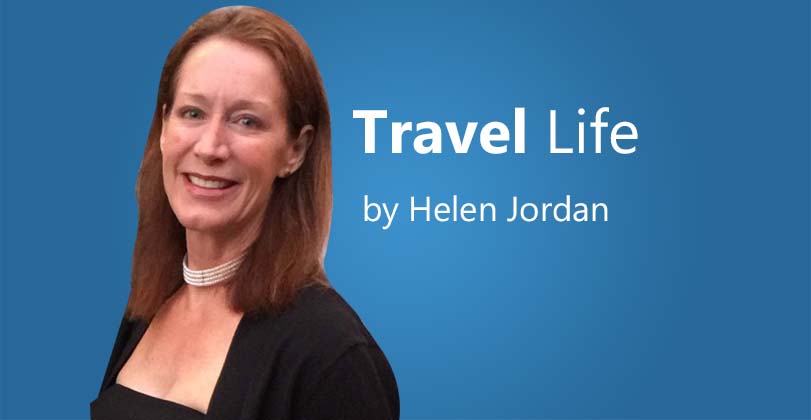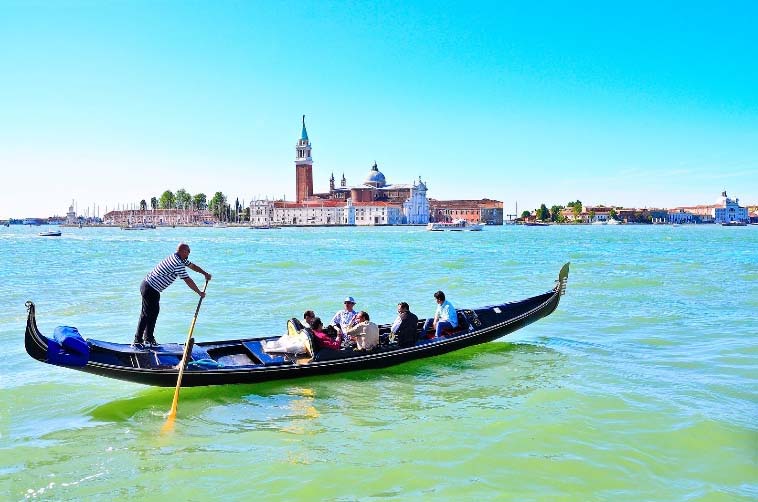 One of the top travel destinations in the world, Italy is renowned for its priceless art and historical architecture, gourmet food and wine, stunning landscapes, fashion, fast cars, and activities that span all four seasons. Many travelers focus on popular destinations such as Rome, Venice and Florence, yet there is so much more to this destination.
The North
One of the fashion capitals of the world, Milan is home to Versace, Armani, Gucci, and Prada among others. From here, you can go to lakes Como, Maggiore and/or Garda and enjoy the breathtaking views from your lakeside villa or hotel. You can travel onward to Verona and see the storied Juliette balcony and then to the amazingly gorgeous lagoon city of Venice, which sits on the Adriatic Sea. Take a tour through the Dolomite Mountains, or better yet, ski here and beat your friends to the most Instagram worthy photos of the winter season.
If a Tuscan villa in the countryside is more interesting, fly to Florence and explore this lovely region. While in Florence and Siena, view their historic Duomos and see Michelangelo's statue of David. Take a few days to stay in the Portofino area and hike through the stunning Cinque Terre with its colorful cliffside towns and visit Pisa with its leaning tower.
Go truffle hunting with an expert and his dog, or explore the amazing wine regions of Chianti, Montalcino and Montepulciano. Enjoy the culinary city of Bologna and visit the nearby factories to see how they build a Ferrari, Lamborghini, Maserati and Ducati.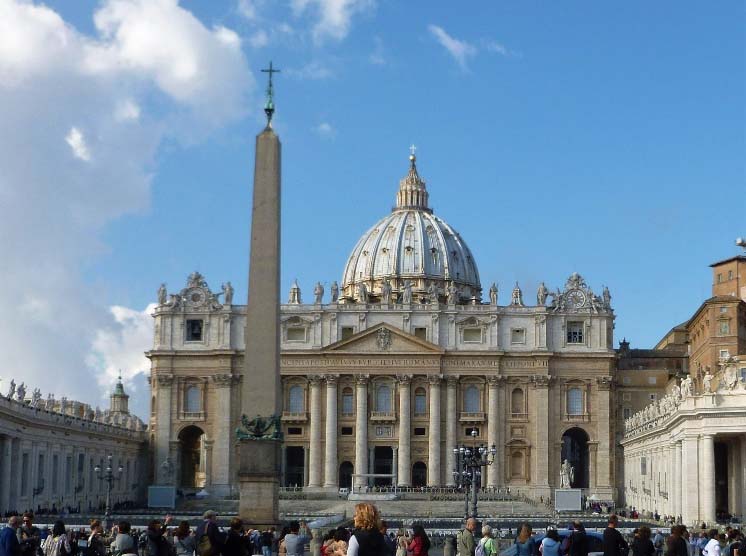 The Middle
The capital of one of the most powerful ancient empires, Rome is a city that captures the hearts and minds of those who seek to understand its influence on the world. It is a city of priceless artwork, ancient ruins, architectural and engineering brilliance, Vatican City, diverse neighborhoods, amazing cuisine, and la dolce vita (the sweet life).
The South
Famous for its picture postcard towns that spill down the cliffsides to the sea, the Amalfi Coast is one of Italy's most alluring stretches of shoreline. Charming Sorrento is a wonderful base city to visit this area – or choose the magnificent towns of Positano and Ravello. While you're here, visit the ruins of Pompeii and Herculaneum with a view of Mount Vesuvius in the background. The nearby island of Capri is renowned for its natural beauty and history as the playground of the wealthy.
Trending Destinations
If you enjoy less traveled and very authentic destinations, visit the following regions before the rest of the world makes them "touristy".
Puglia – This amazing area of Italy "the heel of the boot" has so much to offer and yet remains relatively untouched by tourism. With a beautiful coastline, friendly people, affordable prices, amazing seafood, and a lifestyle that still values its traditions, I recommend you put this on your list.
Calabria – This region of Italy is the "toe of the boot" and is close to Sicily. Its relatively unplugged lifestyle, spicy food, historical sites, and beautiful villages and beaches will win your heart. English is not as widely spoken here as some other areas, so some rudimentary Italian may be helpful.
Sicily – This southern island has a rich history, beautiful villages, fantastic wine, UNESCO World Heritage sites, amazing cuisine, and 1,000 kilometers of coastline.
Sardinia – This island in the Mediterranean boasts the city of Cagliari in the south, a popular cruise ship port, and Porto Cervo in the north, a very exclusive area popular with celebrities and the yachting crowd. The island offers a diversity of landscapes, fantastic food, beaches and festivals.
Regardless of the time of year or how many visits you've made to this beautiful country, you will surely find a new way to enjoy its riches.
Helen Jordan is the owner of Jordan Luxury Travel, an independent affiliate of Brownell Travel, a member of Virtuoso. She can be reached at helen@jordanluxurytravel.com.