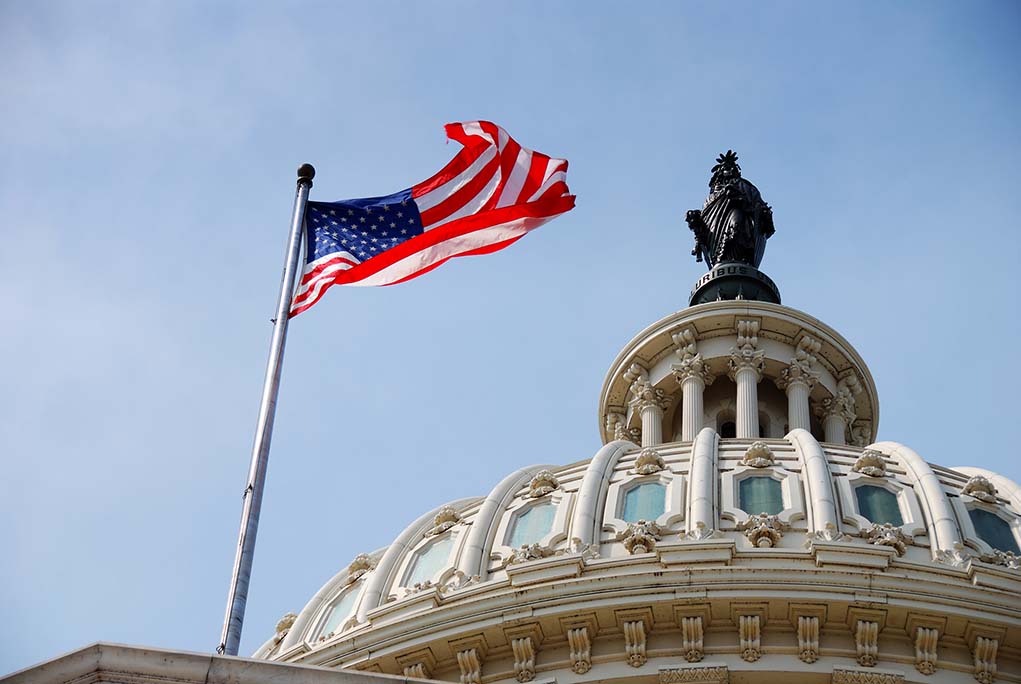 The results are in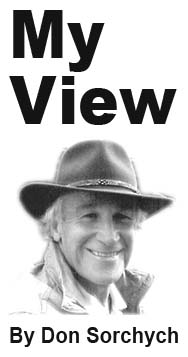 ( Editor's note: correction – Glassman wins a primary seat for ACC, prior to General Election)
My score is ok, could be better. I chose for Cave Creek council Ron Sova and he lost. He is a good man and I am sorry that he lost. I didn't choose Paul Diefenderfer, and he won. Although somewhat beside the point, a conservative friend wrote that he attended the last forum where "Dief" appeared in shorts and flip flops and he wondered whether he thought he was going to a clam bake. It is true that attire has implications of respect for others present.
Cave Creek has a memory and I suggested that Reg Monachino should never be seated since he served on the infamous Trenk council. Monachino came in last (729 votes) in the voting and it is time for him to dig a hole in the ground and stay there.
I was surprised when I came in mid morning that most signs were gone. Only loser Monachino and Sova still had signs in the ground. Even the thousand or so signs by Eileen Wright were gone. The final financial reckoning will be available Friday and it will be interesting how much she spent to lose.
Wright and Bunch are separated by 996 (53 percent) for Bunch 851 (47 percent) for Wright.
For unknown reasons Bunch decided to pimp for Rodney Glassman and write a kiss ass support article. Glassman won a primary seat for, of all things, The Arizona Corporation Commission — a precursor to the General Election. Bunch should know better since he was an insider to the know nothing, do nothing Glassman when Glassman supposedly was the part time fill in as Town Manager in Cave Creek. Computer search makes it easy to get facts and or opinions.
A reporter named Blake Morlock for Tucsonsentinel.com wrote a piece on March 6, 2018 titled, "Can Candidate Glassman prove that he's grown up? The candidate this columnist got to know has no place in public office." A 5 page article follows that is a fun read.
Secretary of State Michele Reagan and Attorney General Bill Montgomery defended their choice of Glassman by saying, "He had seen the light." There is Karma, Reagan lost in the primary.
Mayor Ernie Bunch put this statement on Glassman's website: "During Rodney's service as Town Manager, he demonstrated his strong commitment to smaller government, ability to identify efficiencies, and his ability and know-how to provide clean, reliable water for our residents while leading our towns sewer and water company."
That entire statement is false and Bunch should be ashamed! He has become a typical politician who was asked for a positive statement and so he makes one up.
Carefree Election
In Carefree Mayor Les Peterson got 899 votes, 57 percent while challenger Mike Ferrar got 667 votes, 43 percent. All councilmen got over 900 votes.
Five of the six councilmen expressed support for Peterson prior to the election.