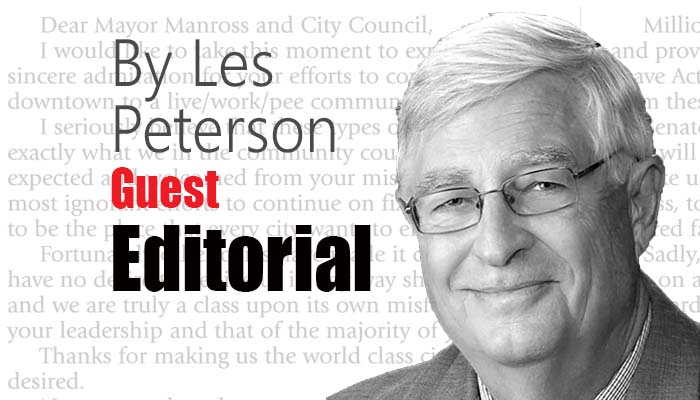 Elections serve multiple purposes, and the candidate for each office receiving the vote from each voter is determined by multiple considerations. Certainly, an election is about determining which candidate the majority of the voters want in that office, but it are also about identifying the issues important to the majority of the voters and the plans to address each.
Since the recent Carefree election has identified the people to lead the town government, those elected should now re-examine and re-think all the issues identified in the campaign to see if Carefree could and should approach each such areas in a more productive manner. Rarely is any one candidate 100% right and the other 100% wrong. While elections have a way of polarizing issues, we now need to step back and examine the validity of each identified issue. If there is a better solution available to approach and resolve an issue, we should move the town in that direction.
As I see it, the immediate challenge before us now is twofold. We need to 1) address the important issues identified in the campaigning for this election to see if a better approach is available and, if yes, begin implementing it, and 2) the people from both sides of the election campaigns need to now put aside criticism of the other side and move towards the center, towards working together productively for the good of the town, its residents and its businesses.
Achieving these two challenges in the short term will go a long way towards the Town Council and other contributors being able to maximize their impact for the benefit of all of us. I am prepared to do so, and I would like to invite a similar response from others.
Les Peterson
Mayor, Town of Carefree