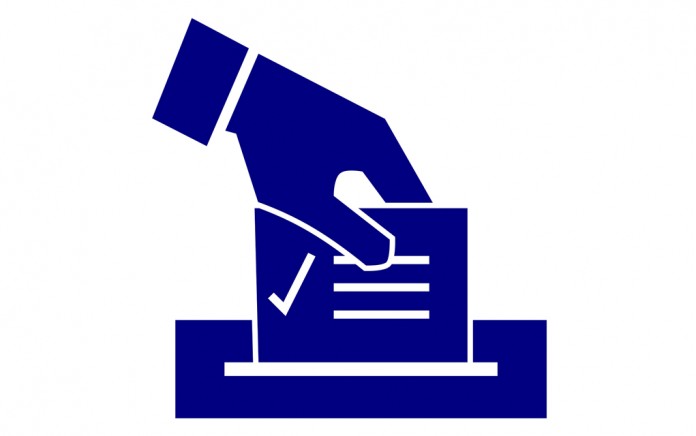 (Editor's note – Results are as of August 31 and are not official. The Maricopa County Recorder has not completed vote counting as of press time.)
Carefree had just over 1400 voters submit their ballots in the primary election. Incumbent Mayor Les Peterson leads with 59 percent of the vote. There were six candidates, five of them incumbents, running for the six open slots on the Town Council. Vince D'Aliesio will be the new face on the Council replacing Mike Farrar who lost his bid for the Mayor's chair.
Carefree Mayor:
Les Peterson 804
Mike Farrar 564
Carefree Town Council:
John Crane 901
Vince D'Aliesio 862
Stephen Hatcher 887
Michael Krahe 866
Cheryl Kroyer 913
Gene Orrico 813
In Cave Creek, about 1650 voters cast their ballots. In a tight Mayoral race, Ernie Bunch leads by 84 votes over Eileen Wright. For the six seats on the Town Council, two newcomers have the most votes, Cheryl Royer and Bob Morris. Both touted their experience in dealing with water issues during the campaign. Paul Diefenderfer is also one of the top six vote getters for the Council. Current Vice Mayor Ron Sova is the only incumbent not to be a top six vote getter. As the count stands at press time there would not be a runoff election needed for the Town Council. Proposition 406, the new General Plan is being rejected by 58 percent voters. The Town will continue to work with its 13 year old General Plan if Prop 406 fails.
Cave Creek Mayor:
Ernie Bunch 824
Eileen Wright 740
Cave Creek Town Council:
Kathryn Royer 961
Bob Morris 883
Thomas McGuire 770
David Smith 731
Susan Clancy 730
Paul Diefenderfer 708
Tom Augherton 677
Ron Sova 672
Reg Monachino 616
Propositon 406 (General Plan)
Yes 618
No 862