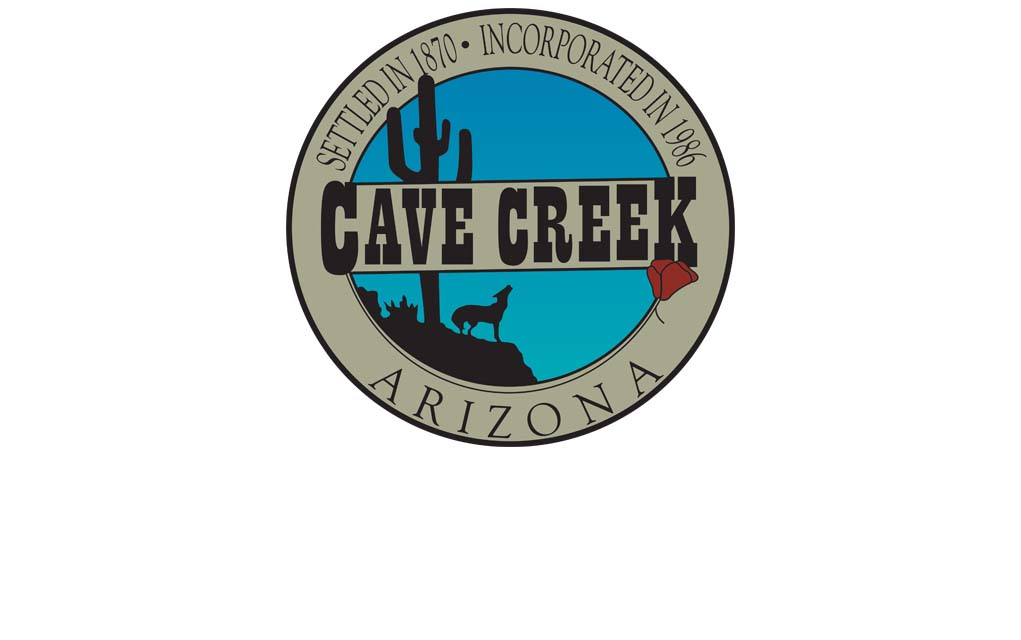 Lengthy, but informative presentations were the crux of the regular meeting of the Cave Creek Town Council on Monday, Aug. 20.
Out the outset, there was commentary on pending SUPs and the approval for a fireworks show at Harold's on Sunday, Sept. 2. Primary attention, however, was given to efforts behind the Cave Creek information center/tourism bureau and the call for volunteers. A grand opening is set for Saturday, Oct. 6.
– The first presention, by Cox Communications, bore no fruit, as "economy of scale" scenarios continue to put the financial burden on small communities to cover the cost of building out. There was no action required.
– Pump stations, usage, distribution, seepage and evaporation were the keywords describing the attention and focus of the quarterly utility briefing, water policy, best management practices and project updates. No action was required.
– At the recommendation of the Council's attorney, several items on the agenda were tabled until further review in Executive Session. 3-4 events were cited as setting the stage for discussion and comparing "flexibility vs. specificity" in order to strike a balance.
– Placed on the agenda by councilwoman Elrod and councilwoman Wright, there was a motion passed to place (restore) the Trail Blazer Appreciation Award on a work session to discuss award objective, criteria, judging, date and title.
The full meeting (video) can be found here:
Editor's note: several days prior to the regular meeting, there was a final voters forum, namely, the Cave Creekers Infamous Politics Voter Forum, held at Harolds, for the candidates for Mayor and Council seats would have one last shot at stating their case. Participating candidates were given time limits to both introduce themselves and answer questions from the residents in an atmosphere easily described as more social/friendly than adversarial.