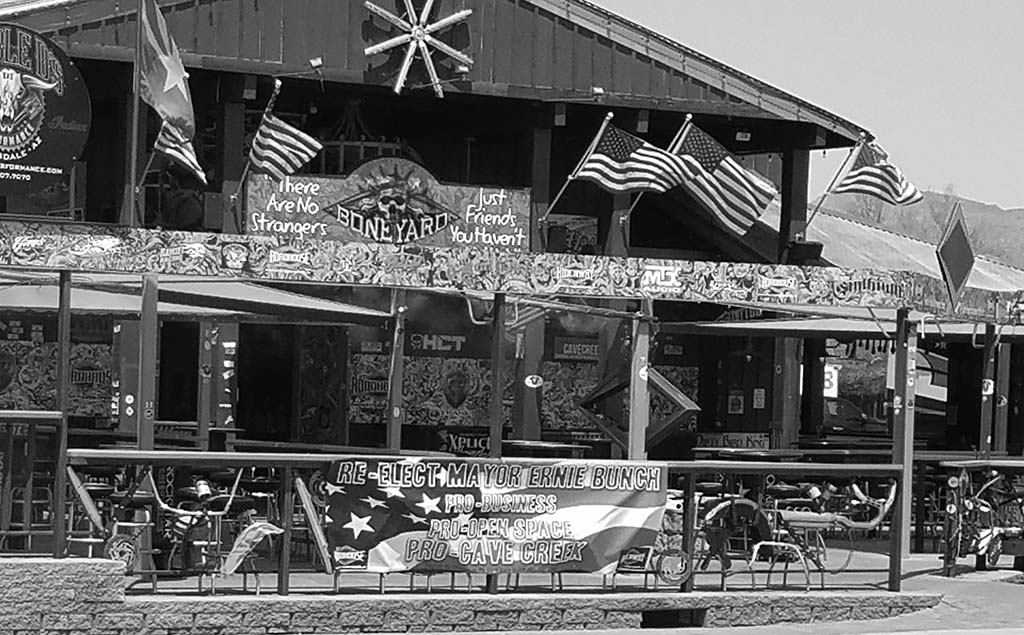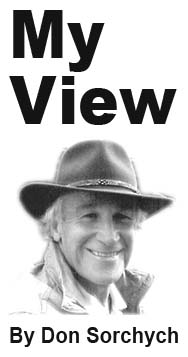 Cave Creek Mayor and Council:
Mayor
Conditionally; Ernie Bunch (6 months to resolve road closure, parking lot use, use of town property for Roadhouse sign or recall!)
Council
Bob Morris
Susan Clancy
Thomas McGuire
David Smith
Ronald Sova
Kathryn Royer
(For good reasons, votes are not for Reg Monachino, Eileen Wright, Paul Diefenderfer and Tom Augherton.)
Candidates for Arizona Government:
Governor
Ken Bennett.  Governor Ducey promises to install John McCain's widow to the Senate, Bennett promises to NOT do that.
Secretary of State
Steve Gaynor
Attorney General
Mark Brnovich
State Treasurer
Kimberly Yee
Superintendent of Public Instruction
Jonathan Gelbart
State Mine Inspector
Joe Hart
Corporation Commissioner
Tom Forese
James O'Conner
(We in Cave Creek know Rodney Glassman, he is a toxic no-vote)
Candidates for State Senator- District 1
Karen Fann
Candidate for State Representative-District 1
Noel Campbell
County Clerk of Superior Court
Jeff Fine
Federal
United States Senator
Joe Arpaio (Arpaio's two opponents totally hate each other. We know that Arpaio will totally support President Trump's immigration policies.)
Carefree election
Cave Creek residents can't vote in Carefree. Mayor Les Peterson enjoys support of council by 5 out of 6. The question arises if Mike Ferrar wins, where will his support come from? Currently a near majority of business owners support Ferrar, but like Cave Creek many of them don't live there.
A debate to watch!