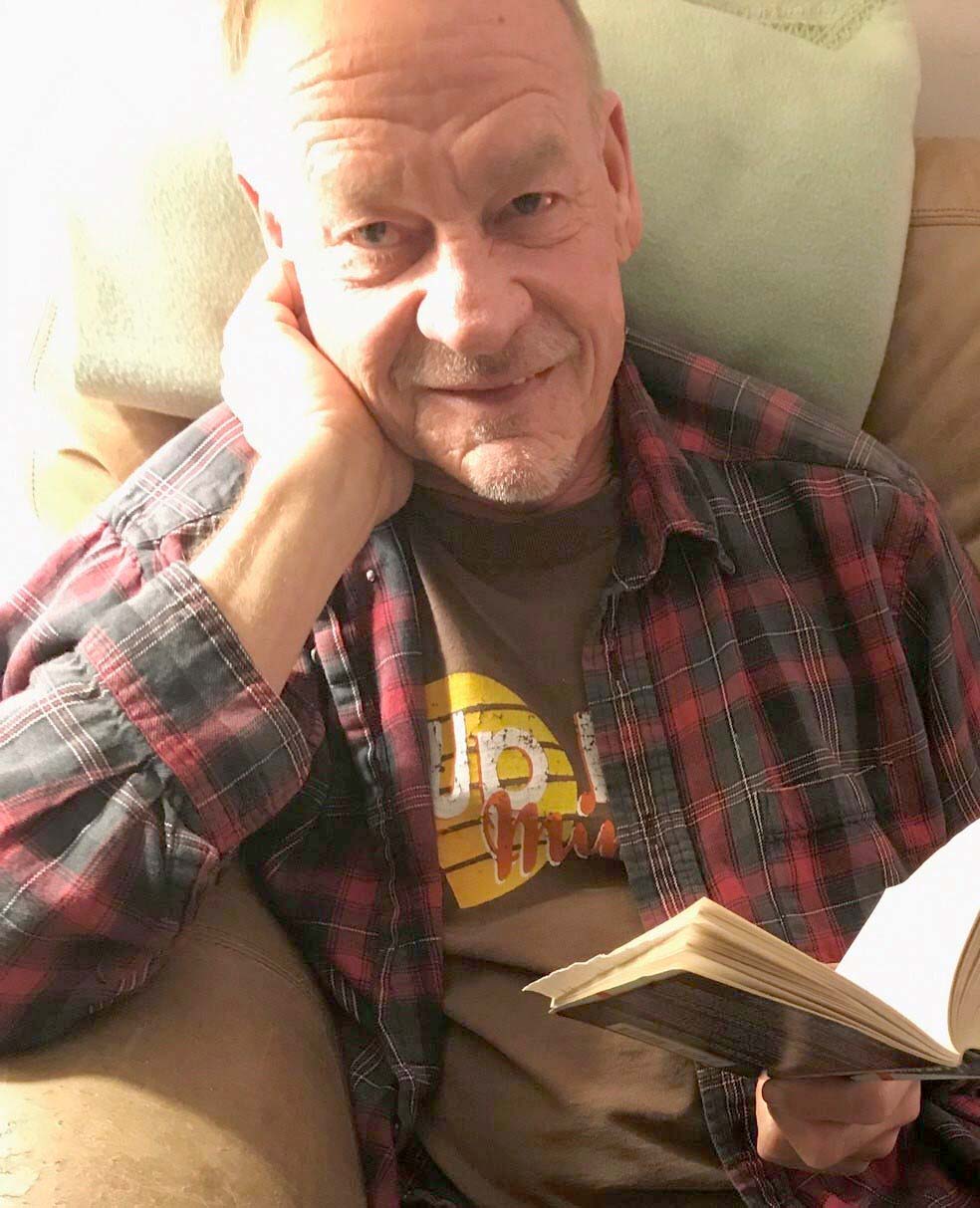 1952 -2018
Alan Arthur Felber went to be with the Lord on June 18, 2018, in Phoenix, Arizona. He was 65 years old. Alan was born on July 24th, 1952, to Sidney and Genevieve Felber in Fergus Falls, Minnesota. Alan married his wife Beverly (Furan) on Nov, 1978 and moved to Phoenix, Arizona in December of that same year.
Alan worked as a carpenter in Phoenix, he also built his Cave Creek home in 1983 where Beverly still lives.
Alan began work for the Arizona Registrar of Contractors in 1987 as chief of licensing, then ended as the Assistant to the Director in 2009 when he retired.
Alan is survived by his wife, Beverly (Furan) Felber; four children, Joshua Felber, Julia
(Felber) Cunningham, Britt Felber, and Alana Felber; five grandchildren, Marli, Dylan, Nikolas,
Willow, and Kaitlyn; his mother, Genevieve, his brothers Sid and Bryce, and his sister Marilyn; and his many nieces and nephews. He is preceded in death by his father, Sidney, and sister, Madelyn.
Alan was a devoted follower of Christ and a devoted husband and father. Alan used his passion for the outdoors to the glory of God. He was often out on Bartlett Lake with his wife, kids, and grandkids, fishing, camping or enjoying the water. Alan enjoyed quail, duck and pheasant hunting with his brothers, son, daughter, and son-in-law. Alan was blessed with many talents and hobbies including reading, a love for auto mechanics and carpentry.
We want to extend a heartfelt thank you to all who reached out to our families, especially to those who joined us for the special memorial service. Special thanks to Pastor Sandy Mason and all of the Desert View Bible Church Staff and for the tributes by Sid Felber, Josh Felber, Heather Law as well as the many who shared memories and stories of their time with Alan. The time we spent together will never be forgotten.