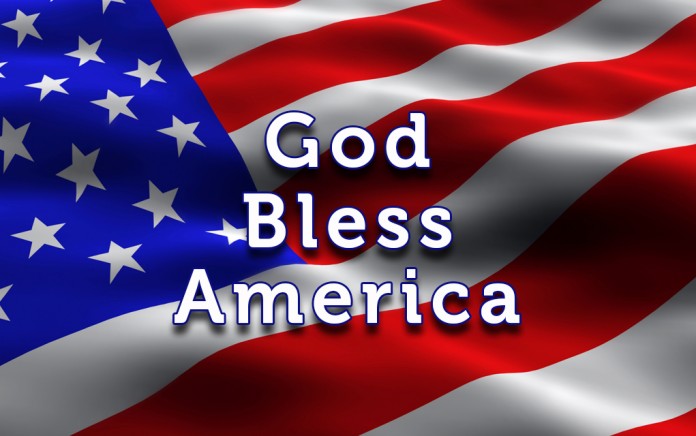 She doesn't scare easily
Texas A&M graduate Makenzie Noland showed off her unusual graduation pictures on her Facebook page recently. The Association of Mature American Citizens [AMAC] says the photos show that she is ready, willing and able to use her newly acquired Wildlife & Fisheries Sciences degree to land her dream job at a zoo. They show her in cap-and-down romping with Big Tex, a nearly 14-foot alligator. She calls the gator "one of my best friends" at the local wildlife sanctuary where she has been interning.
Amish Uber
Uber, the ubiquitous car service has made its presence known throughout the U.S. Its presence is so pervasive that it prompted an Amish man to start a buggy-for-hire service in St. Joseph, MI, which boasts the sixth largest Amish populations in the U.S., according to the Association of Mature American Citizens [AMAC]. Timothy Hochstedler, who started what is believed to be the nation's first on call horse-drawn taxi service, charges a flat rate of $5.00 per ride. As he described his start up to reporters: "Uber is hot right now, so we have the Amish Uber." Problem is that if you want a ride in Hochstedler, you can't use an app on your smart phone to call him. His is Amish, after all, and so he adheres strictly to Amish customs. In other words, you'll have to flag him down if and when you see him.
It's called 'elderly pluck'
You don't want to mess with this nonagenarian. She's 95-years-old and tough as nails, as she proved when she single-handedly bested a black bear that invaded her kitchen in British Columbia recently, not once but twice in the same day, reports the Association of Mature American Citizens [AMAC]. The second time the bear paid Anna Stady an unwelcome visit she told him off. "Well, now I was really cross with him, and I told him so.  I said 'I'm really angry with you.  Go home and don't come back.'  I guess he believed me, because as far as I know, he hasn't been back,"