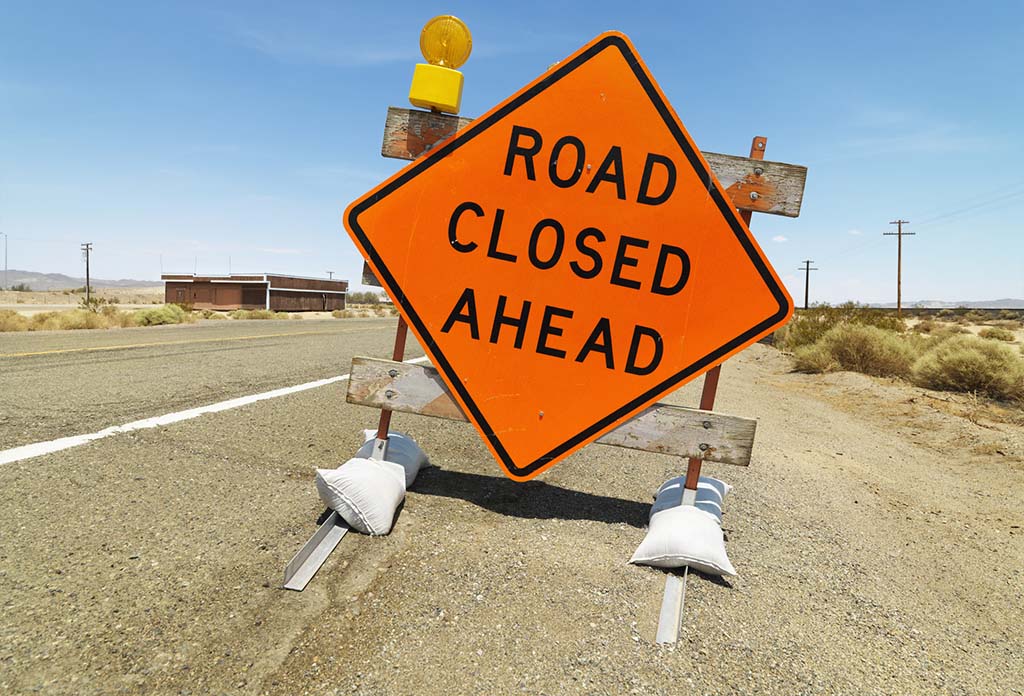 Storms also downed trees across the city and created power outages. Several hundred residents were without power, according to utility providers. Commuters should be aware that debris could be present on streets and sidewalks.
Additional storms are possible. Summer monsoon activity can develop rapidly and cause severe localized winds and flooding. Be prepared. The city offers a variety of safety tips and resources.
Sandbags are available for Scottsdale residents.
If your property is at risk for flooding, the city is offering free sandbags. Both sand and bags are available 24 hours a day for Scottsdale residents on a first-come, first-served basis at these locations:
Parking lot of District 1 Police Headquarters, 7601 E. McKellips Road

Near the city's north Corporation Yard, 9379 E. San Salvador

Solid Waste Transfer Station, 8417 E. Union Hills Drive
Shovels and bags will be provided by the city, but residents are required to fill their own bags. All the supplies and equipment — sand, bags and shovels — are located in large roll-off refuse containers at each site.
There is a limit of 10 bags per household.

Sandbags are most effective when placed in front of entry points

Fill the bags one-half to two-thirds full. The bag should lie fairly flat when filled.
Here are additional tips to help you stay safe this monsoon season:
During heavy rains, the safest strategy is to stay in place – remain in your home or place of business. Don't travel unless you have to. Obey all signs and avoid low-lying areas. Do not cross running water.
There are a number of steps residents can take to prepare for potential storms:
Stay informed.
Updates will be posted on the city's website — www.ScottsdaleAZ.gov

Updates will also be shared on city Twitter accounts: @ScottsdalePD, @ScottsdaleFire and @ScottsdaleAZgov.

The city's call center is open from 8 a.m. to 5 p.m. weekdays to answer questions and share storm information at 480-312-3111.
Be prepared
Put together a simple supplies kit with basics like flashlights, batteries and bottled water. For more details on what you need and how to put together a kit, visit: www.ready.gov/kit.

Make sure you have a plan to communicate with your family and loved ones during a storm. Get more information on creating a plan, here: www.ready.gov/make-a-plan.
Use caution
Don't travel in heavy rain unless you have to. Obey all signs and avoid low-lying areas. Do not cross running water. More car safety tips are available here: www.ready.gov/car.

Call ahead if planning to use city parks, preserve and recreation areas. The city's call center at 480-312-3111 will have closure information.