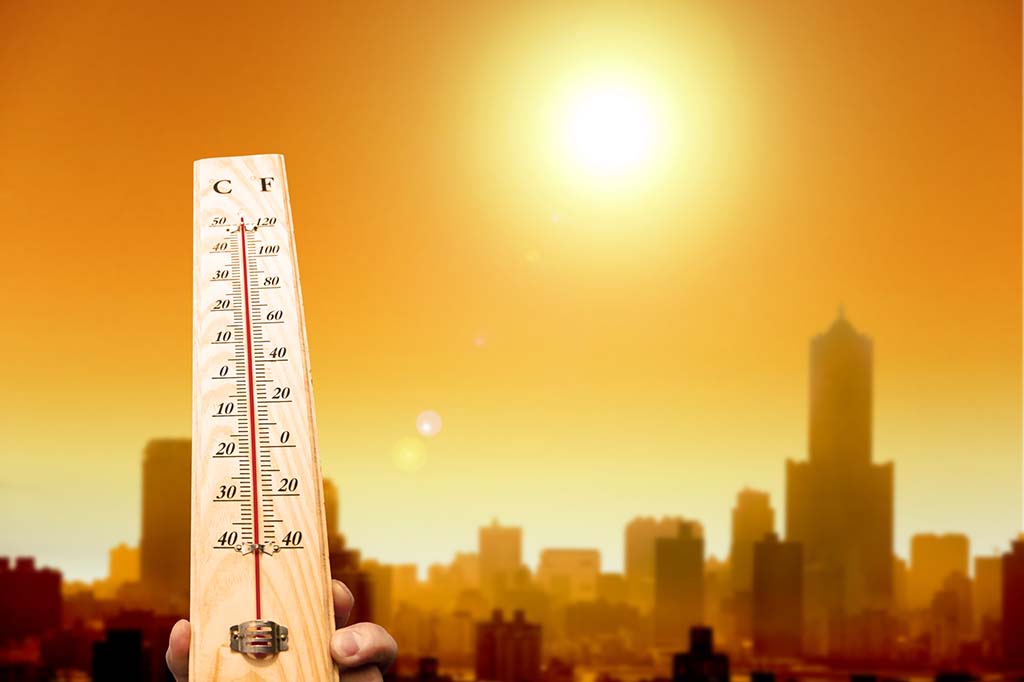 As temperatures rise with the summer season, the snowbirds migrate back to their native places of origin. With the valley seasonally less crowded, the general demand for many goods and services decline. This seasonal stagnation is what is typically known as the "off-season". The off-season has a reputation for reducing incomes for some businesses and workers. To better investigate the local impact, a sample of local residents were interviewed on their thoughts of the off-season.
– Cliff Gragg, a General Manager at local sports bar, All American, compared summertime in the restaurant industry to weathering a storm. "Our focus is on service and product. It is especially crucial during the slower months to make sure customers are taken care of. Whether it is increasing specials or trying something new, it is important to stand out during this time".
– Hudson Bryant, a cook at Rosatis Pizza, suggests that the summer is the calm before storm. "It really chips away at the incomes of people in the restaurant industry. Once the need for service slows down, hours start getting cut, and employees see smaller paychecks."
– Trinity Cerna, a server at Twin Peaks, says the summer heat takes its toll on customers as well as employees. "With temperatures being so hot, the idea of sitting outside to eat is often out of the question, leaving less availability for seating."
– Ryan Gramlich, a busser at Pinnacle Grille, says there is a direct correlation between the summer and employees incomes. "With the snowbirds gone, I get less shifts and less time on the clock. The cost of labor gets reduced to make up for the reduced traffic."
– Bill Donovan, owner of an Arco AMPM station in Phoenix, tells of a mixed summer impact. "Store sales improve due to the heat, resulting in more water, beer, and soda sales. Gasoline sales become a little softer due to schools being out, and locals vacationing to places cooler than Phoenix."
– Kenny Mei, owner and hairstylist at Snip Salon and Gallery, maintains that the summer is his busiest time of year. "It doesn't matter what season it is, people will still need a haircut. Schedules just so happen to be more cleared up for my clients."
Based on the sample of local residents, it can be determined that the off-season impacts our local businesses. For some, particularly in the restaurant industry, the off-season is a seasonal slowdown where hours are cut, and incomes reduced. For others, the off-season is a time to capitalize on favorable conditions. In conclusion, the off-season is a time where climate and social conditions will temporarily shift the flow of business, resulting in short term benefit for some, and temporary hindrance for others.
– Max H. Tenin is recent graduate of CSHS and is the founder of "The Better Sail", a self-development based lifestyle brand. Original blogs and video content can be found at www.thebettersail.com.