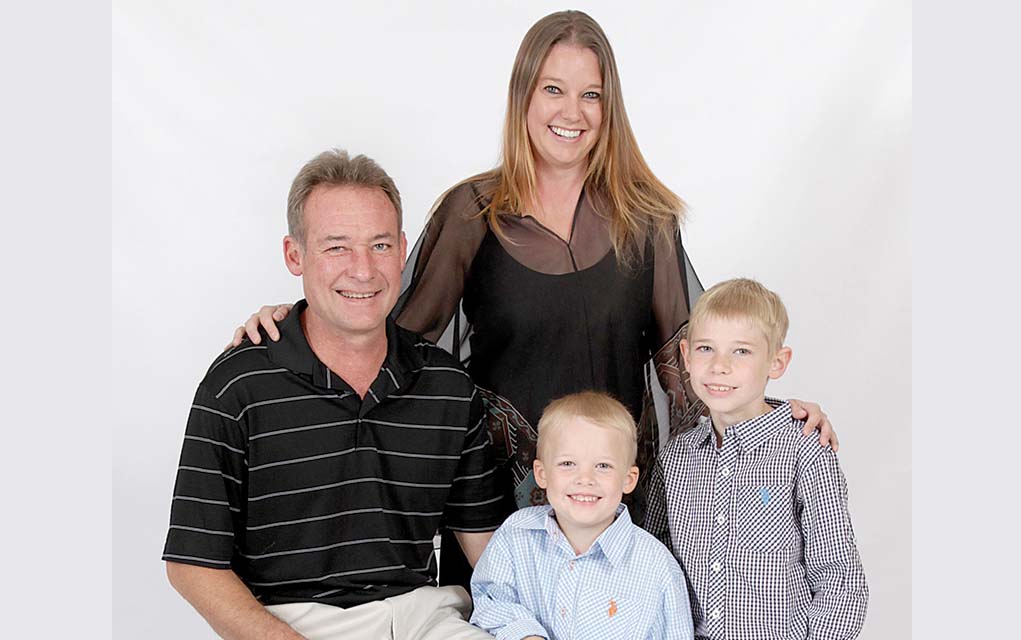 CAVE CREEK – Monsoon season has been teasing those living in the Desert Foothills. Thus far, some residents got sprinkles. Surrounding communities saw flooding. Blowing dust was an issue for others. Everyone experienced the heat. No matter your neighborhood, your HVAC suffers from Arizona's elements. "We always encourage maintenance to keep your unit running efficiently," said Jessica Morriston, who along with her husband, Kevin, owns and operates Four Seasons Home Services (along with Scottsdale Customized Home Services, a homewatch business).
Storms (and the continuous harsh temps) wreak havoc on air conditioning units. They can coat coils in dust, clog condensate lines, even cause shorts. While no one has control over the weather, homeowners (businesses, too) can count on Four Season to keep their AC units running optimally for, well, all four seasons! An important aspect to know is the team at Four Seasons does NOT work on commission so you never have to worry about being encouraged to buy something you don't need.
If you happen to need a new HVAC system, know Four Seasons is an Elite dealer of Day & Night products. "Being an Elite dealer means we can extend our warranty from 10 to 12 years," Jessica added. Air conditioners are not cheap, so this is a huge money-saving benefit along with the $59.95/unit tune-up special Four Seasons offers. Summer is the busiest season so call now to get on the schedule for your HVAC check-up. One of the easiest actions to take for the health of your AC is change your filters! Along with their multi-point checklist, the professionals at Four Seasons do that for you if haven't.
Get your air on, and make sure it stays on with the pros at Four Seasons Home Services. They tackle plumbing, and of course, watch your home through Scottsdale Customized Home Services, even if just for vacation. Phone 480-489-3210 or visit www.fourseasonshs.com for superior service in HVAC needs.