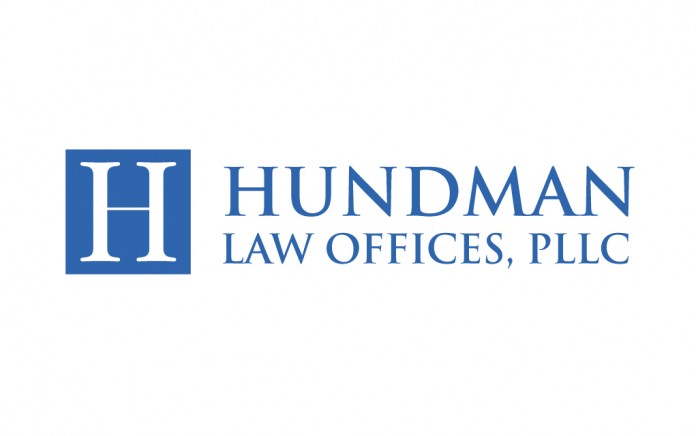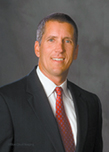 CAREFREE – There was a lot of talk when taxes were recently overhauled. Some heralded the changes. Others were skeptical. No matter where you stand on the updates, whether you comprehend them or not, know that Jim Hundman and his team at Hundman Tax Services, LLC do and are available to assist. As a matter of fact, the family-owned and operated wealth planning business came together because of its passion for people and keeping as much cash in THEIR pockets.
When it comes to tax planning, the goal is to assure clients have as much access to their hard-earned assets and income as possible, while still fully complying with all tax laws. Hundman Wealth Planning LLC stays on top of tax law modifications and individualizes strategies to be most tax efficient.
A couple of issues clients have been concerned with and Hundman has addressed are:
Accelerating medical expenses in 2018 while the lower 7.5 percent limitation applies. In 2019, expenses that exceed 10 percent of adjusted gross income are deductible. (That is to say, the floor, as a percentage of adjusted gross income, that medical expenses must exceed to be deductible, if itemizing deductions, is lowered to 7.5 percent in 2018. In 2019, the floor is 10 percent.)
Miscellaneous itemized deductions are eliminated. This includes investment fees and expenses and unreimbursed employee expenses.
Charitable contributions – which, under the old law, were limited to 50 percent of adjusted gross income – will now be limited to 60 percent of AGI.
It's never too early to start tax planning. Hundman Wealth Planning tackles every tax liability including: local, state and federal income taxes, capital gains taxes, gift taxes, corporate taxes and alternative minimum taxes. "We look for ways you can make changes now to avoid bigger tax liabilities in the future," Hundman said.
Call now (480-625-3134). Plan now. Save now. Hundman Tax Services/Hundman Wealth Planning is located at 36600 N Pima Rd., Ste 301 and offers complimentary consultations!